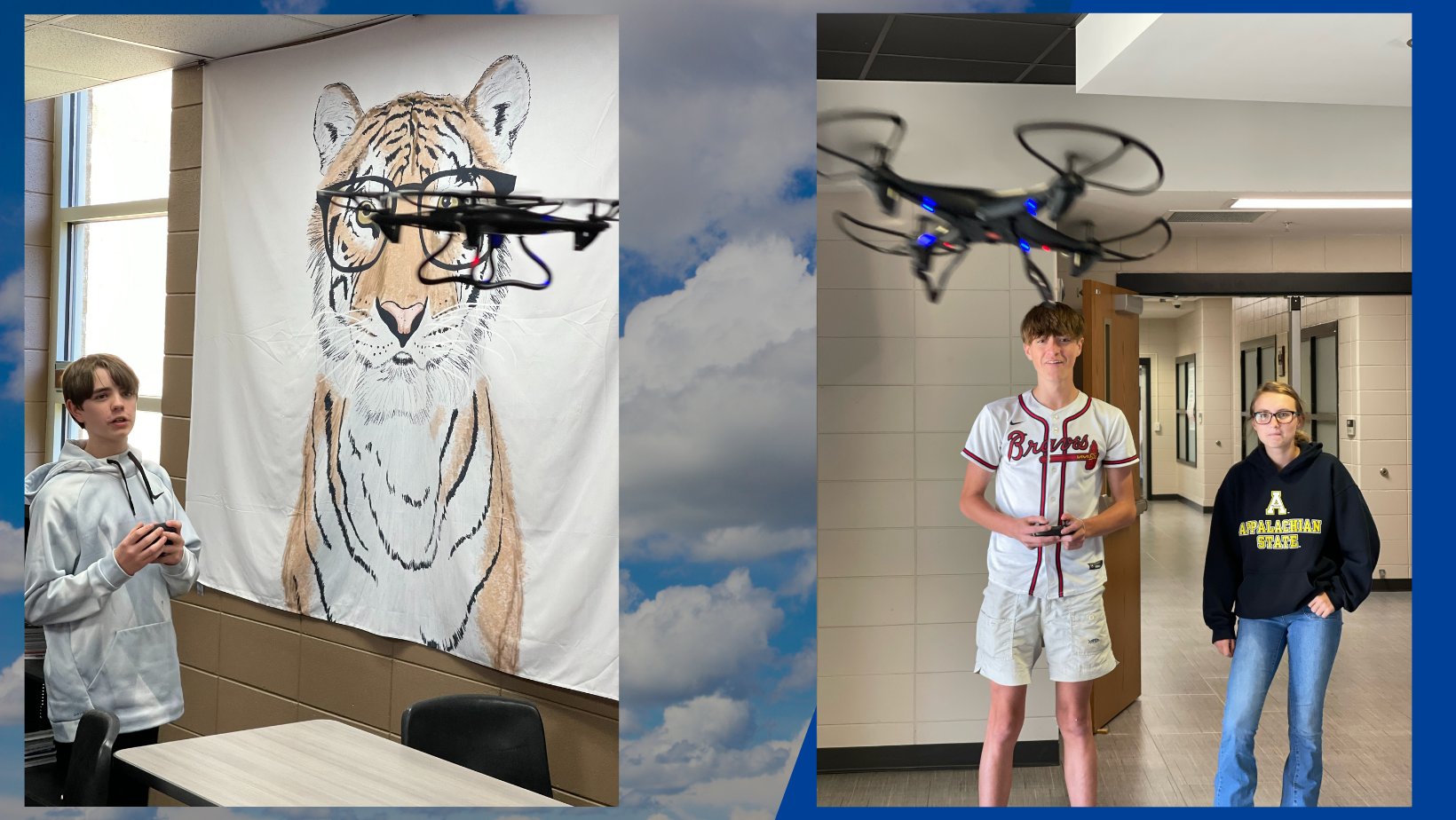 CMS STEM Students Learning Flight Basics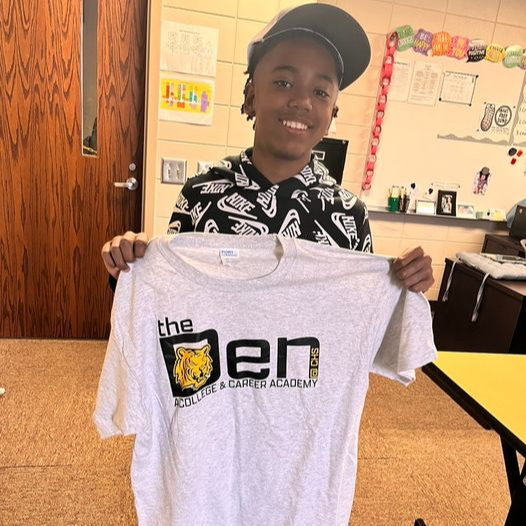 Congratulations to Matthew Melvin, 6th grader at Claxton Middle School! He won the design challenge for the winter showcase flyer. He was rewarded with a t-shirt and hat from The Den.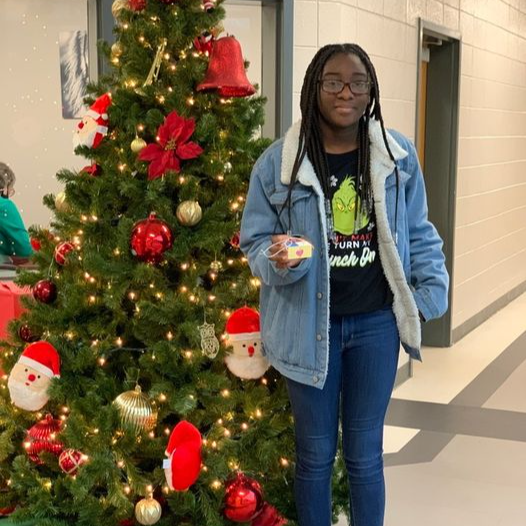 The ornament McKenzie made in Art class is headed to the Georgia Department of Education to be displayed on their Christmas tree.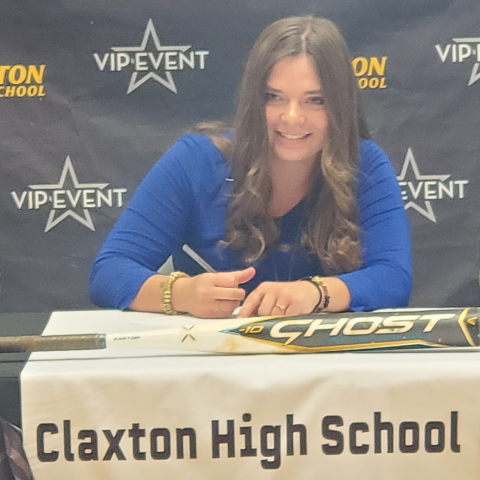 Taylor Mixon signs to play softball at Savannah State University.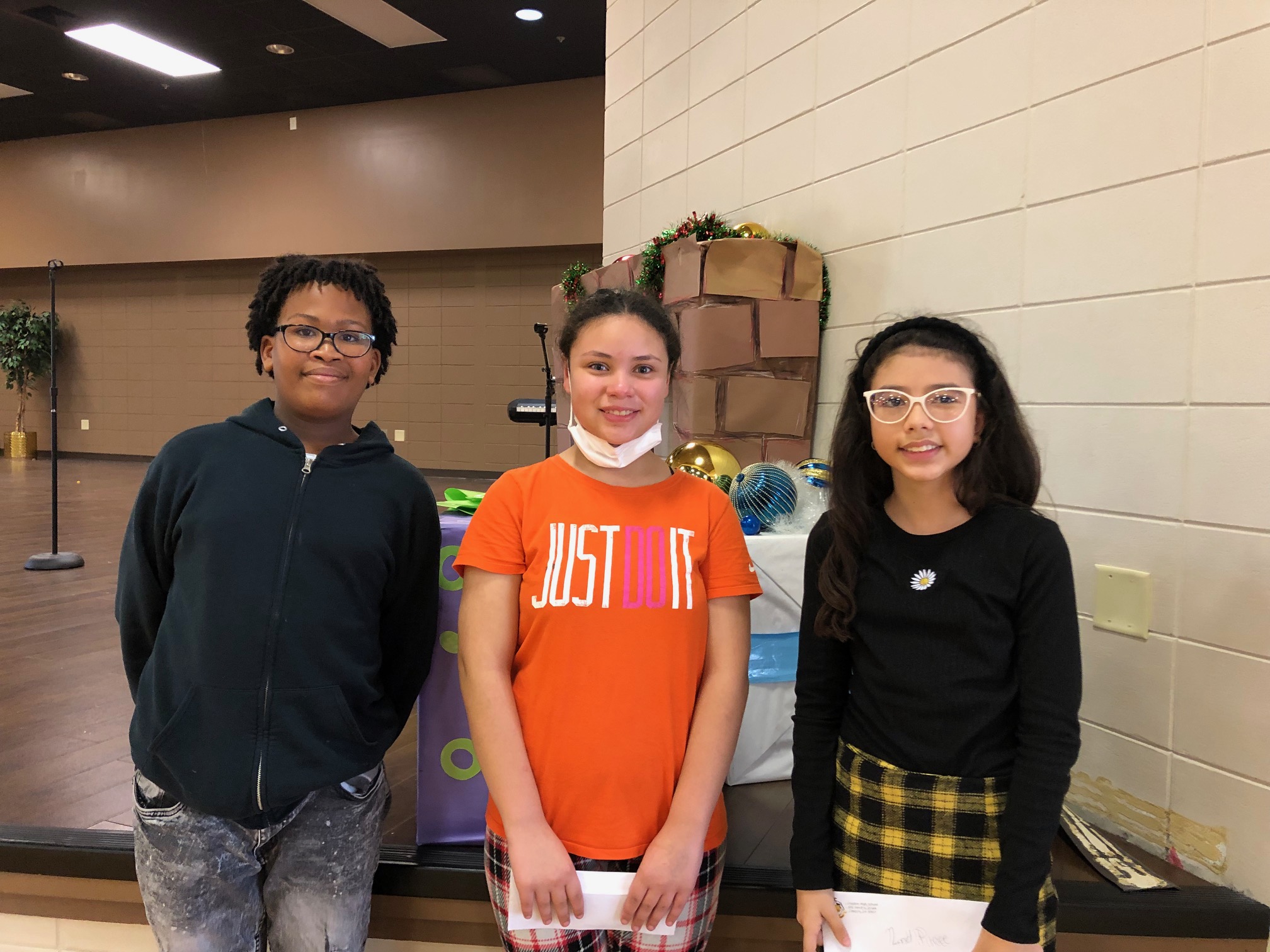 CMS Talent Show Winners: 1st place, Joshua Lynch 2nd Place, Paola Muro 3rd Place, Cindy Rodriguez-Zamora