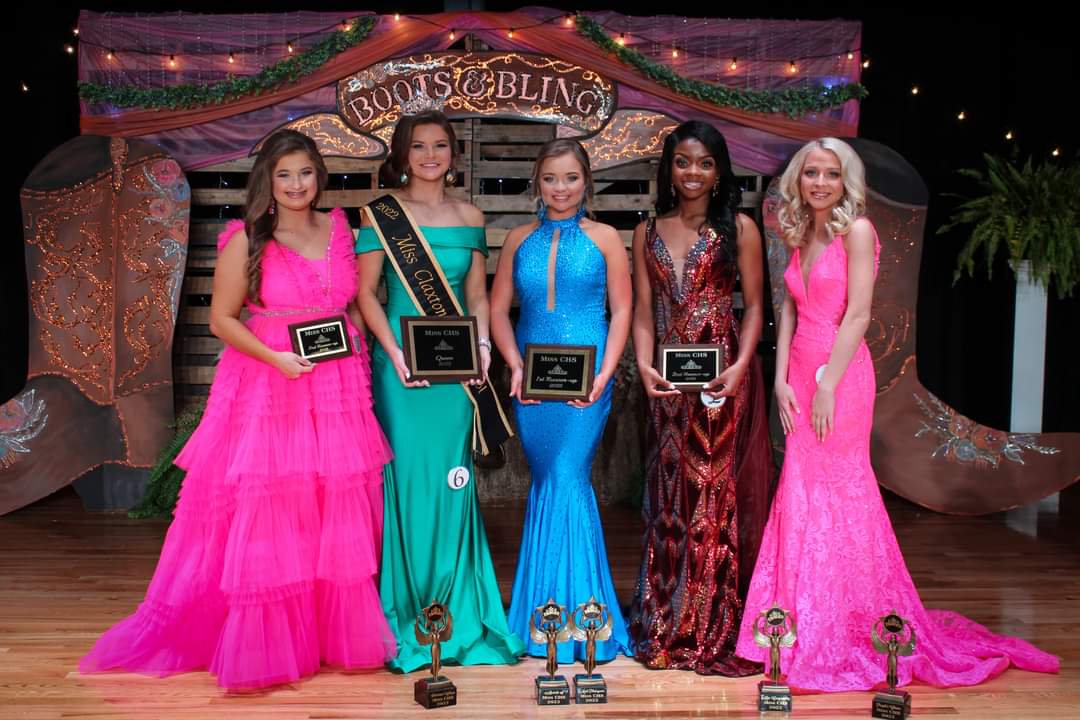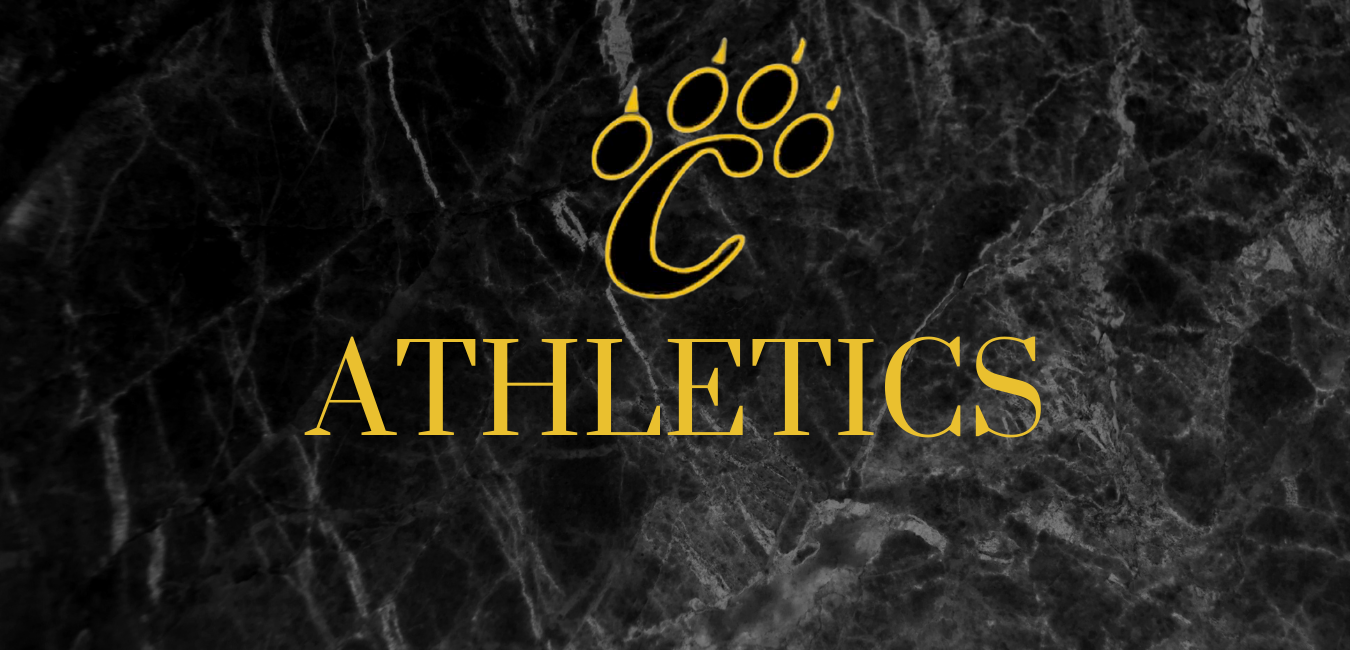 Athletic Hall of Fame Nomination Form: The Claxton High School Athletic Hall of Fame is now accepting nominations through June 30. The ceremony will be Saturday, September 17 at 10:00 AM in the new Claxton High School. Nomination forms are located at the BOE, Claxton High School or online at www.evanscountyschools.org. Applications can be turned into Claxton High School attention Mark Stroud or emailed to mstroud@evanscountyschools.org.
2022 Softball Schedule- coming soon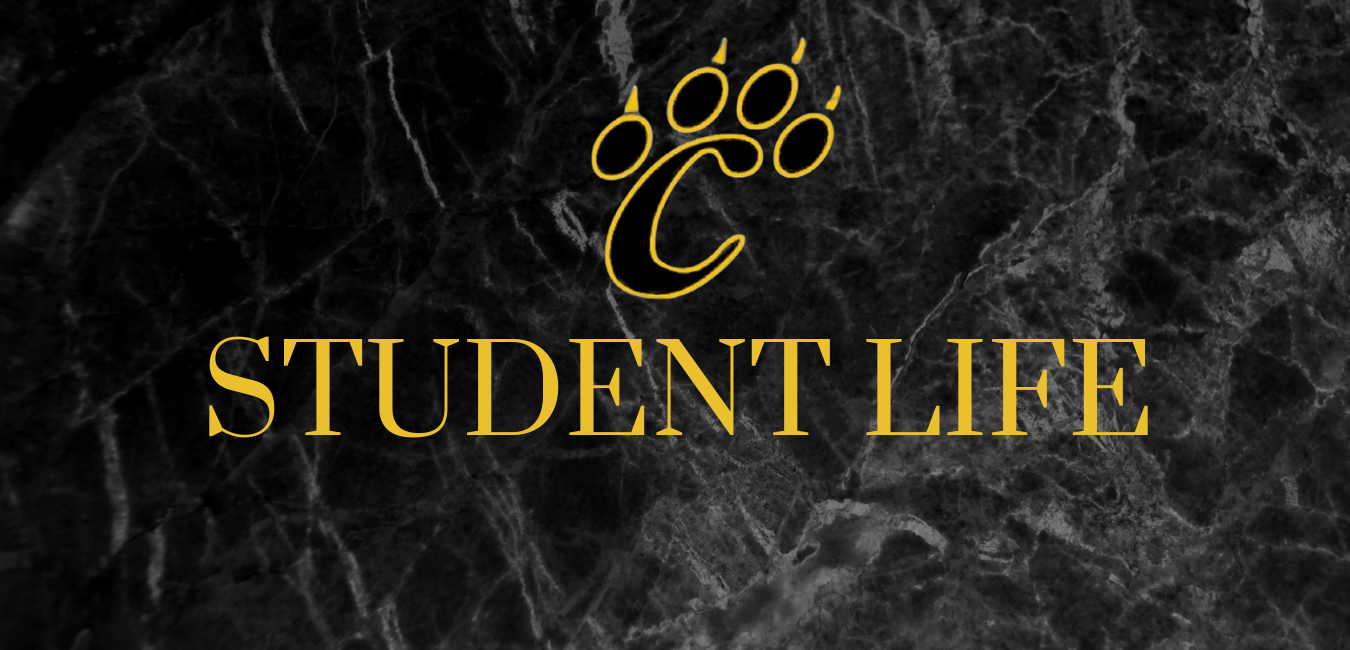 Clubs & Organizations
Order a Yearbook and/or a Senior Page- Orders are closed for the 2021-2022 school year. They will open in August for the 2022-20223 school year.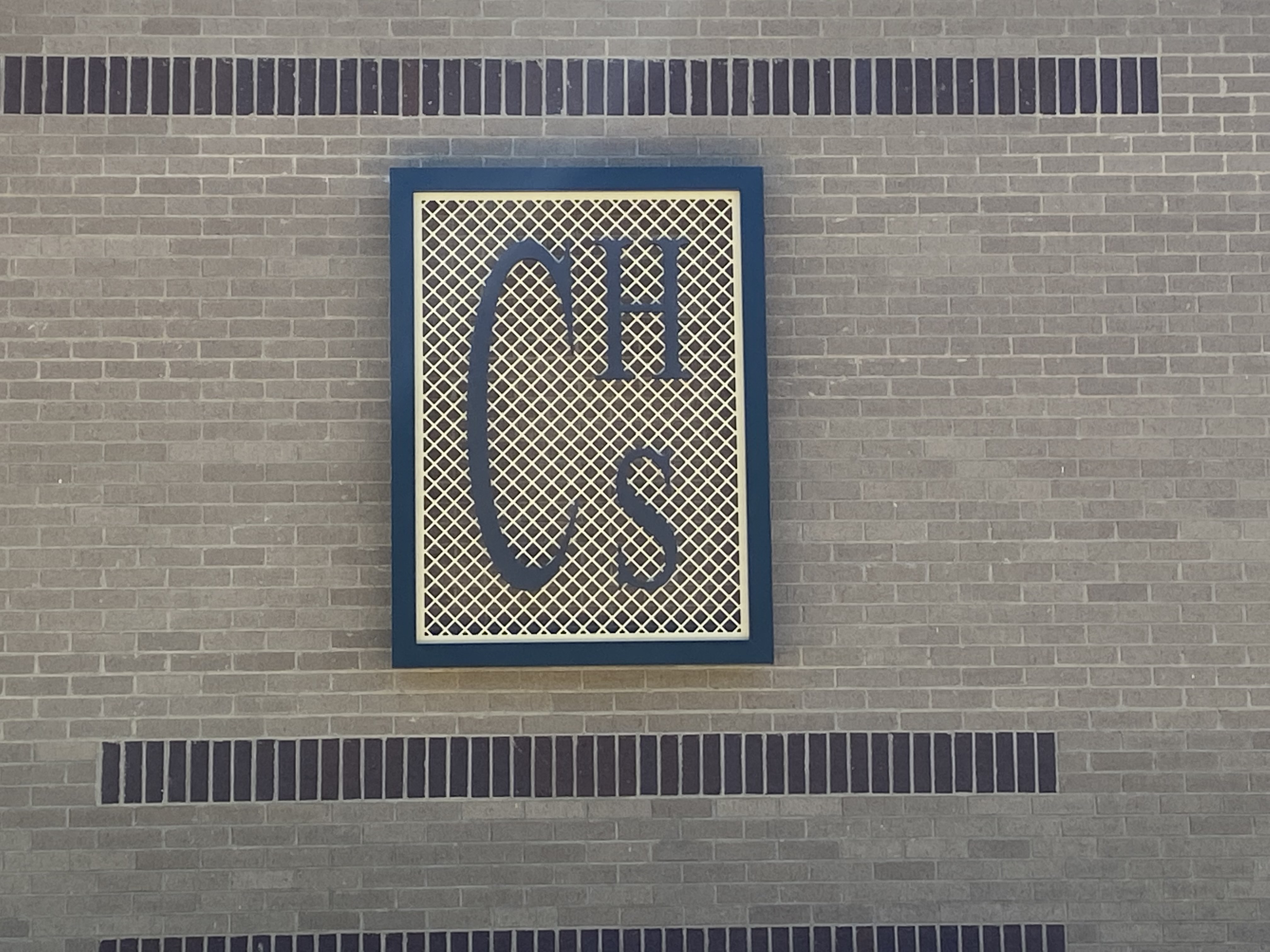 Claxton High School
600 Hendrix Street
Claxton, Georgia 30417
Principal: Dr. Paul Mizell
Assistant Principal: Randy Cooper
Assistant Principal: Angela Snyder
Phone: 912-739-3993 Fax: 912-739-2029
We are Evans County Schools:
We expect excellence…no exceptions, no excuses!