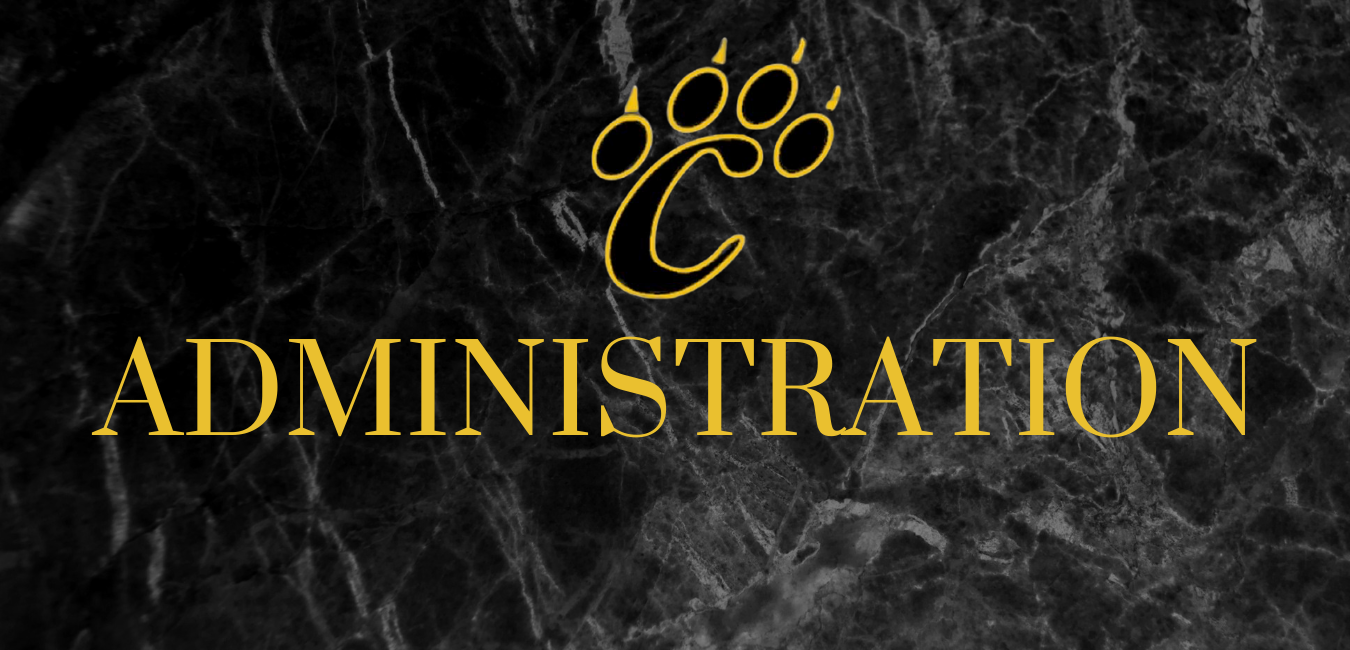 Georgia Parent Survey- please complete the survey. The results from this survey will help us with critcally important data to help guide prevention and intervention strategies. The survey will be available through March 17, 2023.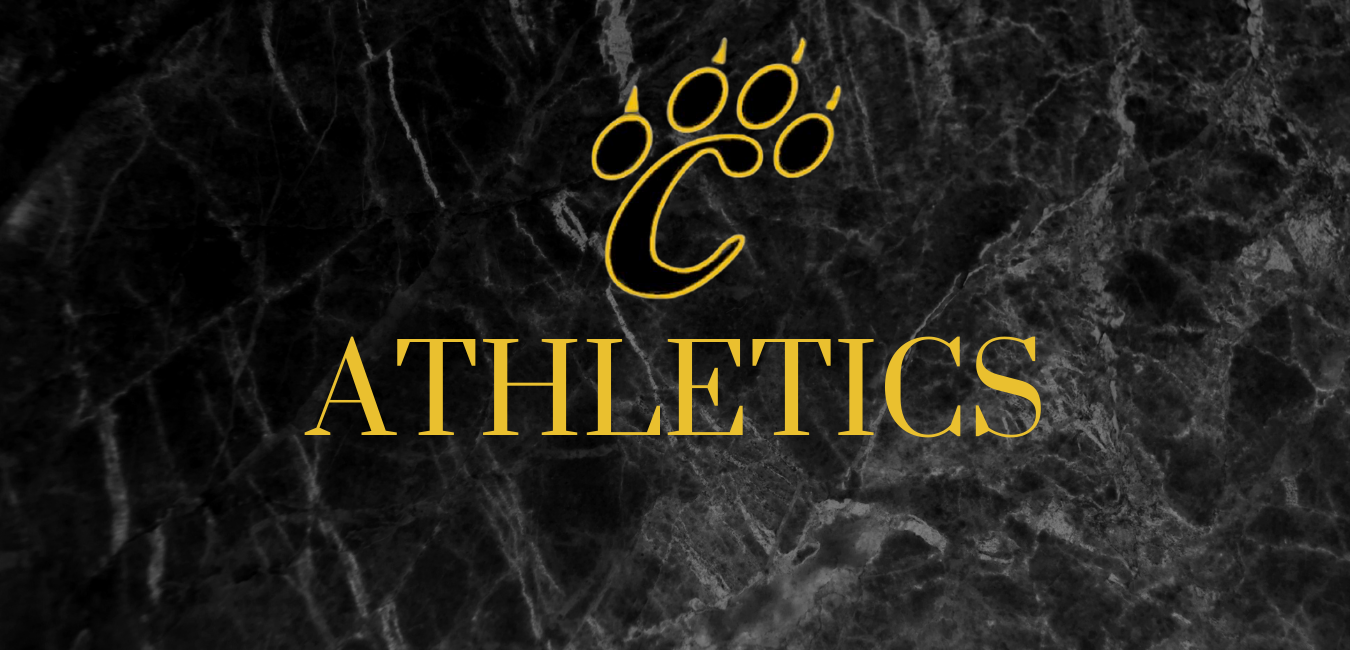 Click here to see original schedules for CHS Athletics. Please keep in mind that due to weather and other events, schedules are updated and those changes may not appear here. To see the most up-to-date athletic calendars, please visit our ECCSS Calendar: https://www.evans.k12.ga.us/page/calendars-and-events
COMING SOON:
2023 Football Schedule
2023 Softball Schedule
2023 Cross Country Schedule
2023 Flag Football Schedule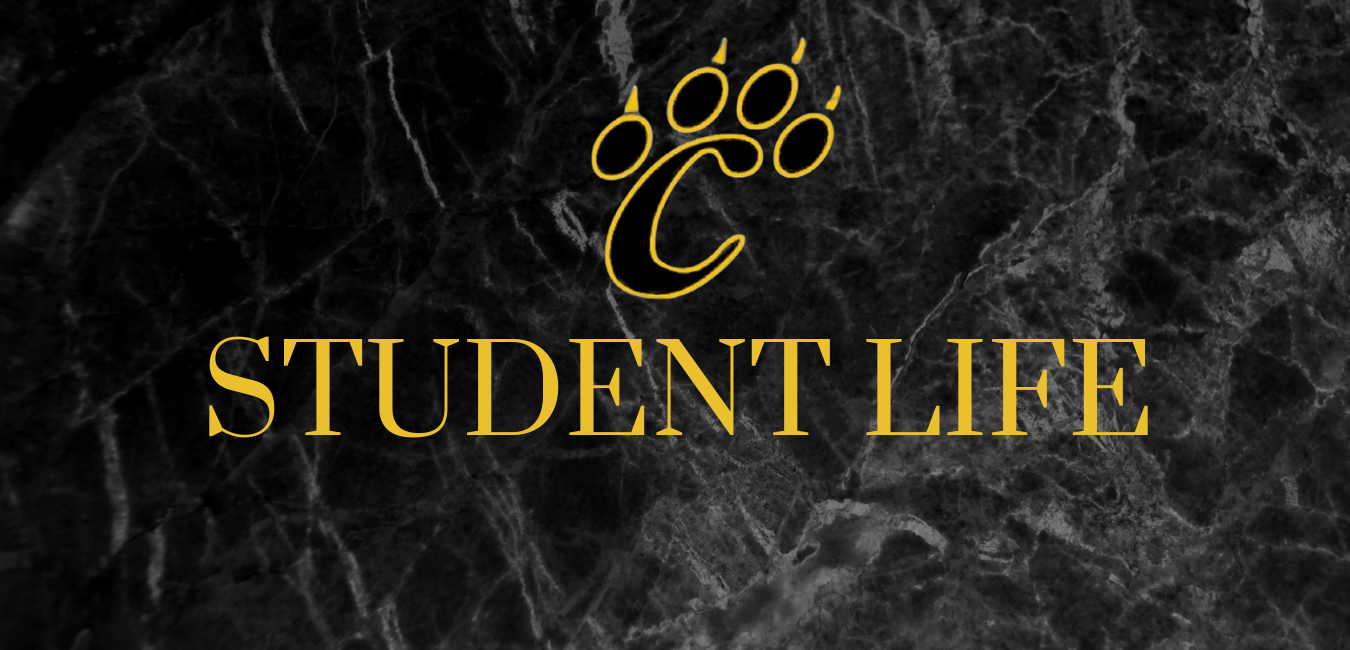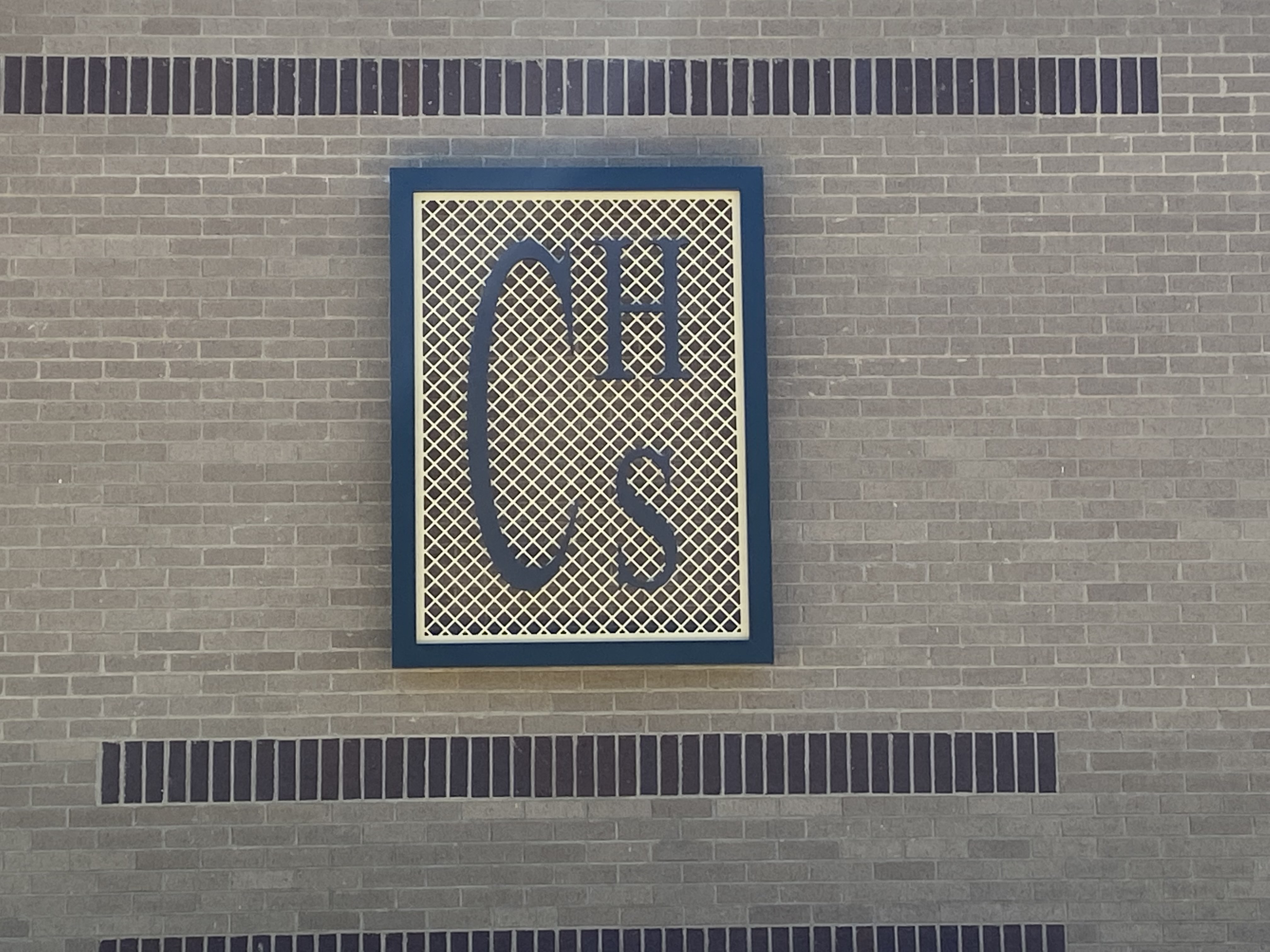 Claxton High School
600 Hendrix Street
Claxton, Georgia 30417
Principal: Dr. Paul Mizell
Assistant Principal: Randy Cooper
Assistant Principal: Angela Snyder
Phone: 912-739-3993 Fax: 912-739-2029
We are Evans County Schools:
We expect excellence…no exceptions, no excuses!