Welcome to Human Resources!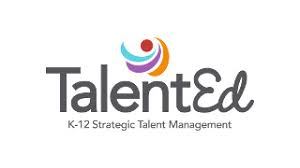 All positions will be posted on TalentEd, and applicants are required to complete applications using this online application system.
You must have an email account to register for the online application.
The Evans County Board of Education reserves the right to hire from within system applicants first. The Evans County Board of Education is an equal opportunity employer and does not discriminate against any employee or applicant for employment on the basis of race, color,national origin, sex/gender, marital status, age, native language, religion, creed, or handicap/disability in educational programs and activities, admissions to facilities, or in employment practices.
Dr. Bobby Costlow
bcostlow@evanscountyschools.org

The Evans County School System has an official agreement with the U. S. Department of Homeland Security, U. S. Citizenship and Immigration Services, Employment Eligibility Verification Program (E-Verify).

ID number: 470769
Date of Authorization: December 5, 2011

Family Medical Leave Act Notice