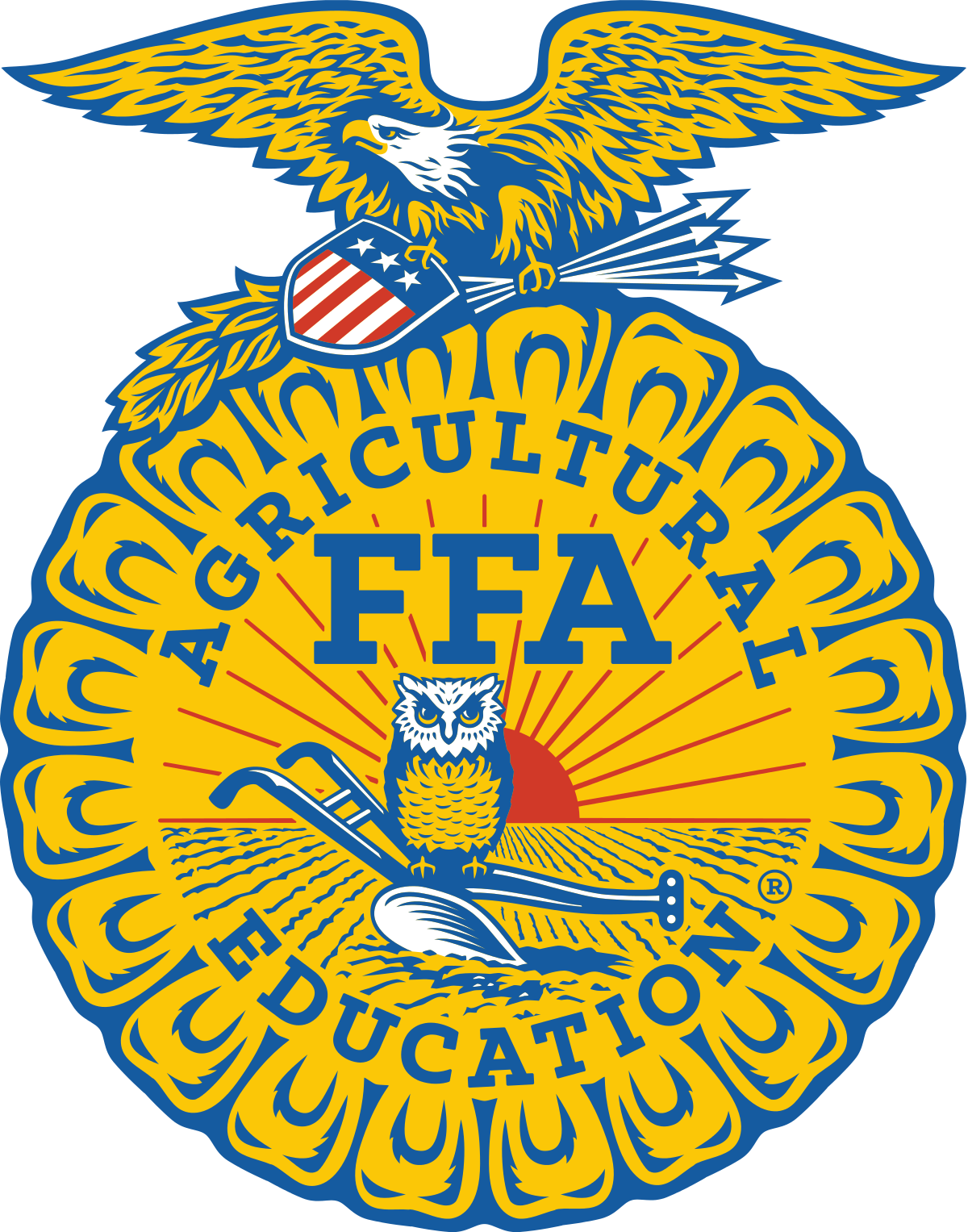 FFA
Founded in 1928, the former "Future Farmers of America" brought together students, teachers and agribusiness to solidify support for agricultural education. The name of the organization was changed to the National FFA Organization in 1988 to reflect the growing diversity of agriculture. Today, more than 700,000 student members are engaged in a wide range of agricultural education activities.

The FFA operates on local, state and national levels. Student members belong to chapters organized at the local school level. Agricultural education instructors serve as chapter advisors. Chapters are organized under state associations headed by an advisor and executive secretary, often employees of the state department of education. States conduct programs and host annual conventions.

The Georgia FFA Association was founded in 1929. It is the 3rd largest state association in the nation with more than 70,000 FFA members.