🌞📚 Explore a World of Learning Fun this Summer at the Claxton-Evans County Public Library 📖🌞 Looking for exciting and educational activities to keep our Tigers engaged during the summer break? Look no further than your Claxton-Evans County Public Library! The Claxton-Evans County Public Library is offering a fun-filled calendar of events, and there are reading challenges for kids (0-18) and adults (19-109)! You can get a sneak peek of the activities offered in the images below. Please visit the links below for more information to learn more about all the exciting fun our local public library has planned for our community!
https://strl.info/summer-reading-2023/claxton/
https://strl.info/claxton-program-calendar/
https://strl.beanstack.com/reader365
#SummerLearning #PublicLibraryAdventures #CommunityAndSchoolConnections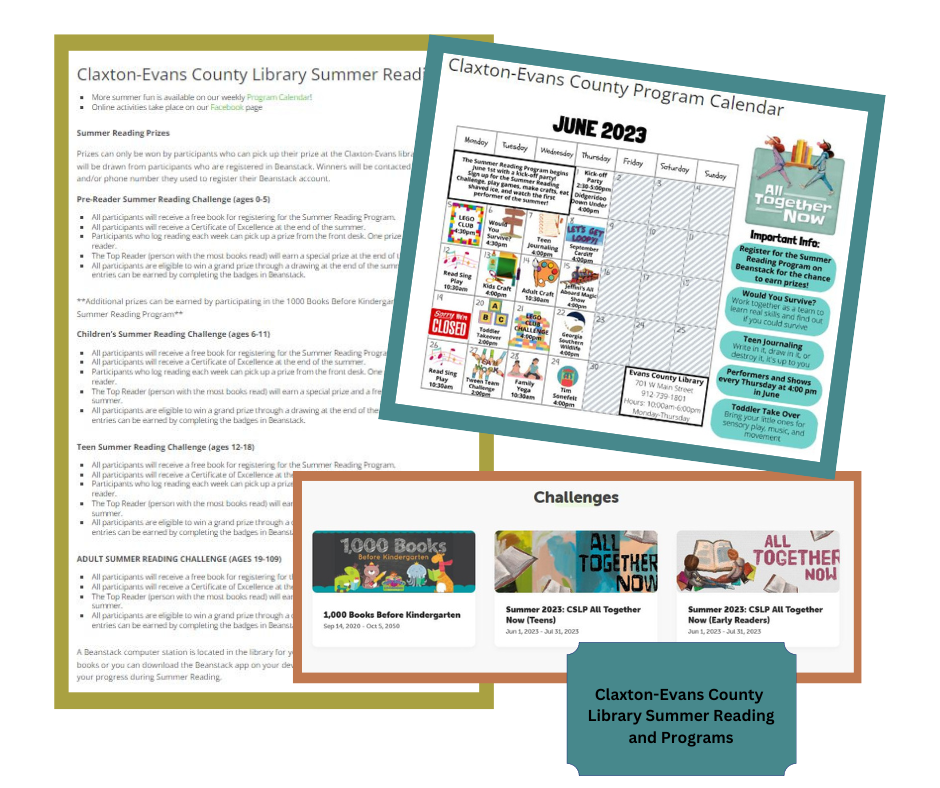 We hope your summer is off to a great start! Enjoy your time with family and friends, and be sure to have some fun!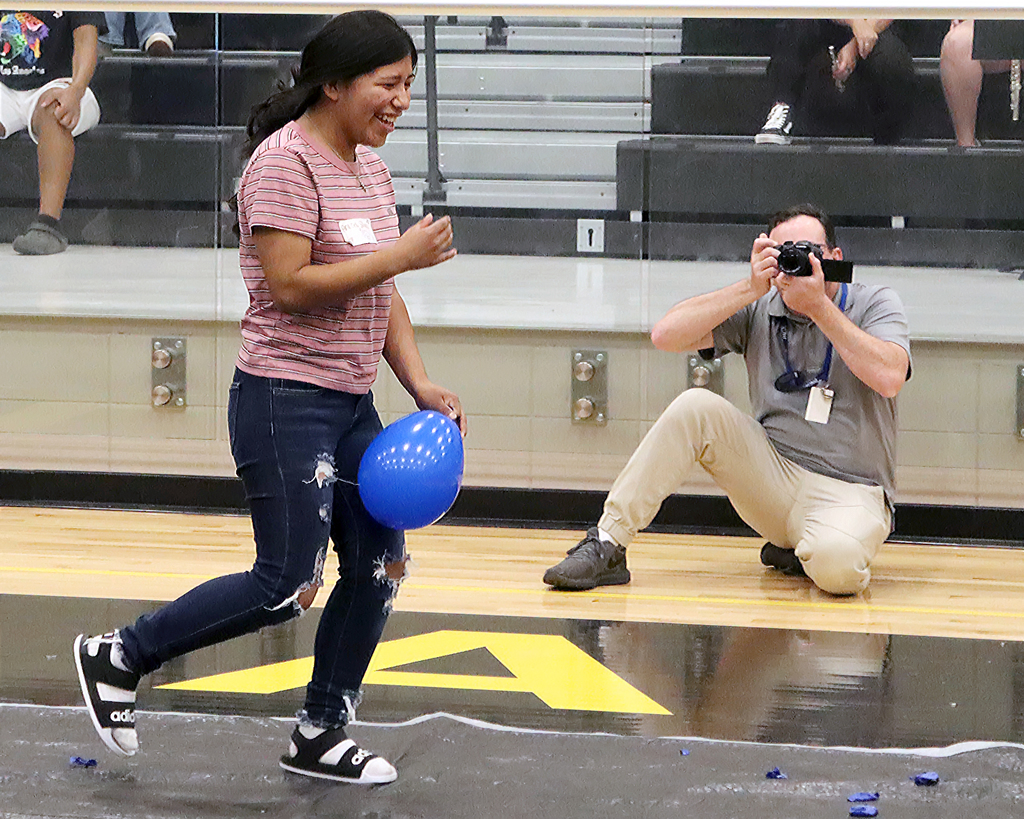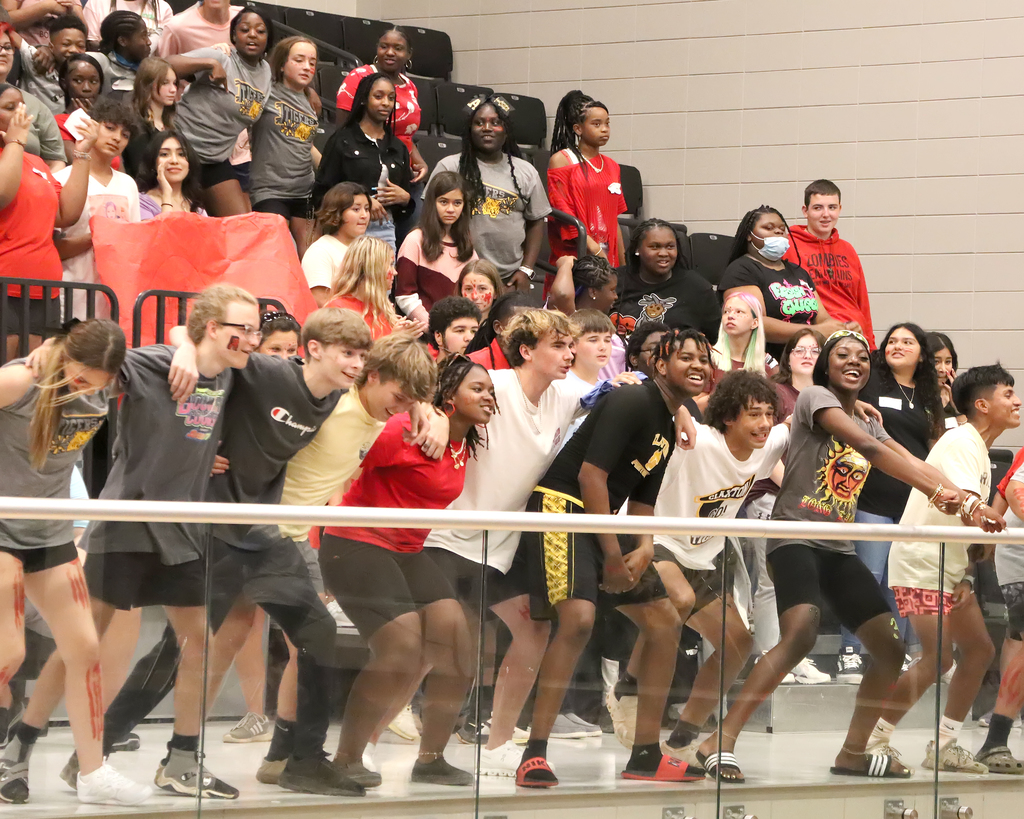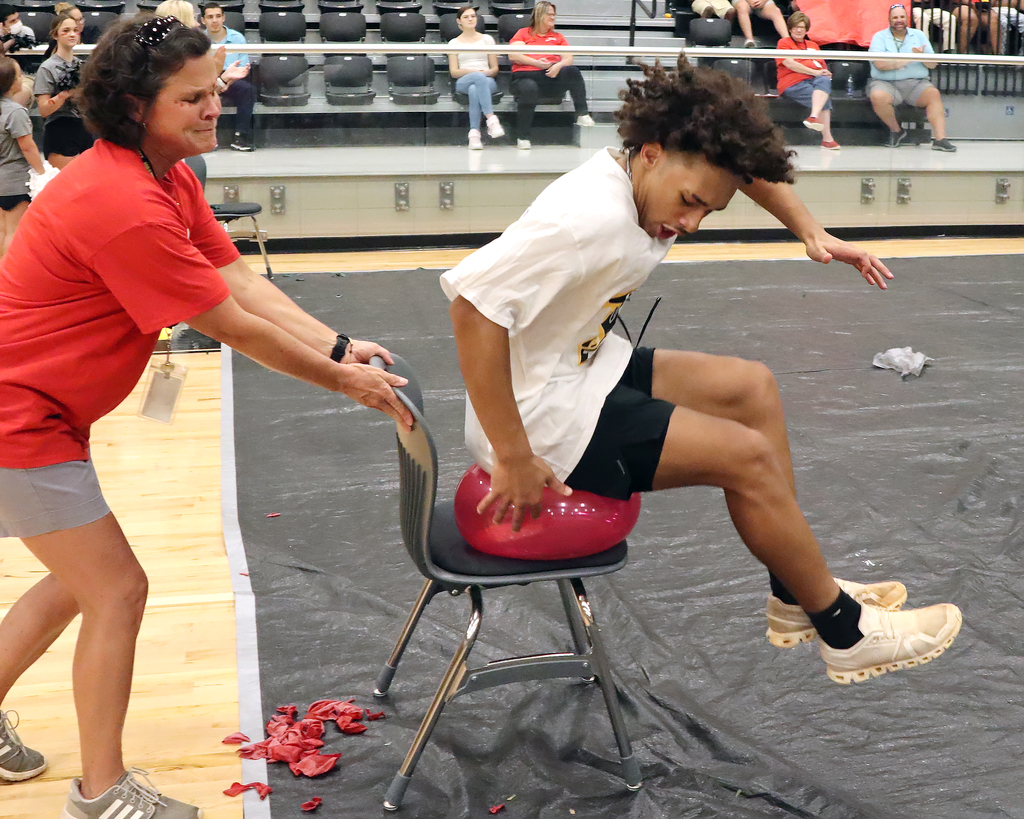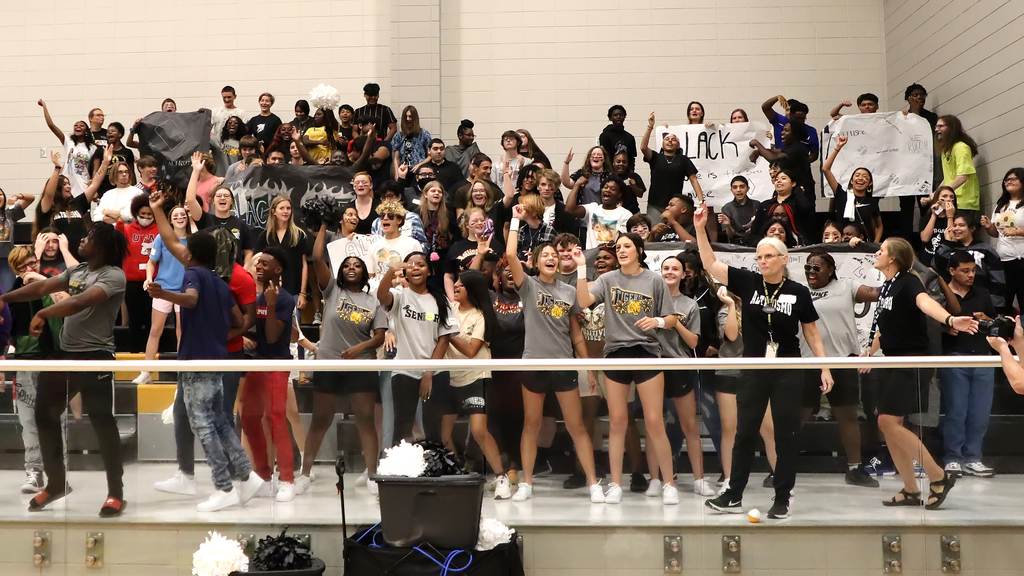 ECCSS Regular Board Meeting Monday, June 5, 2023 6:00pm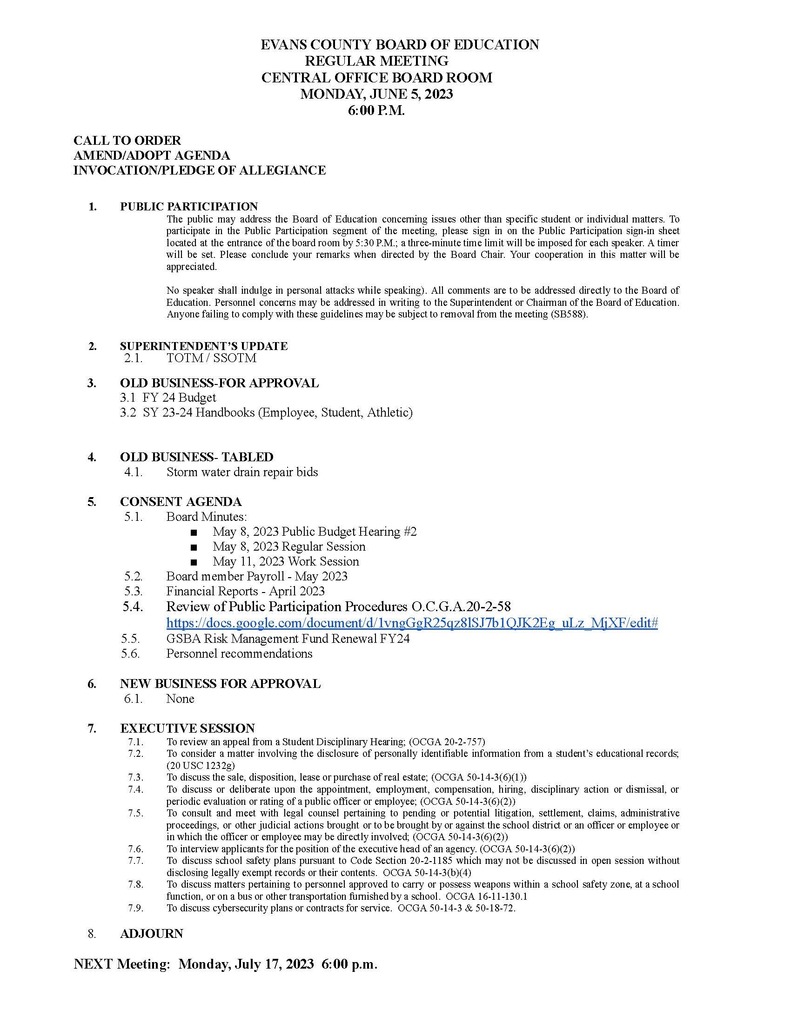 ECCSS Board Work Session June 1, 2023 6:00pm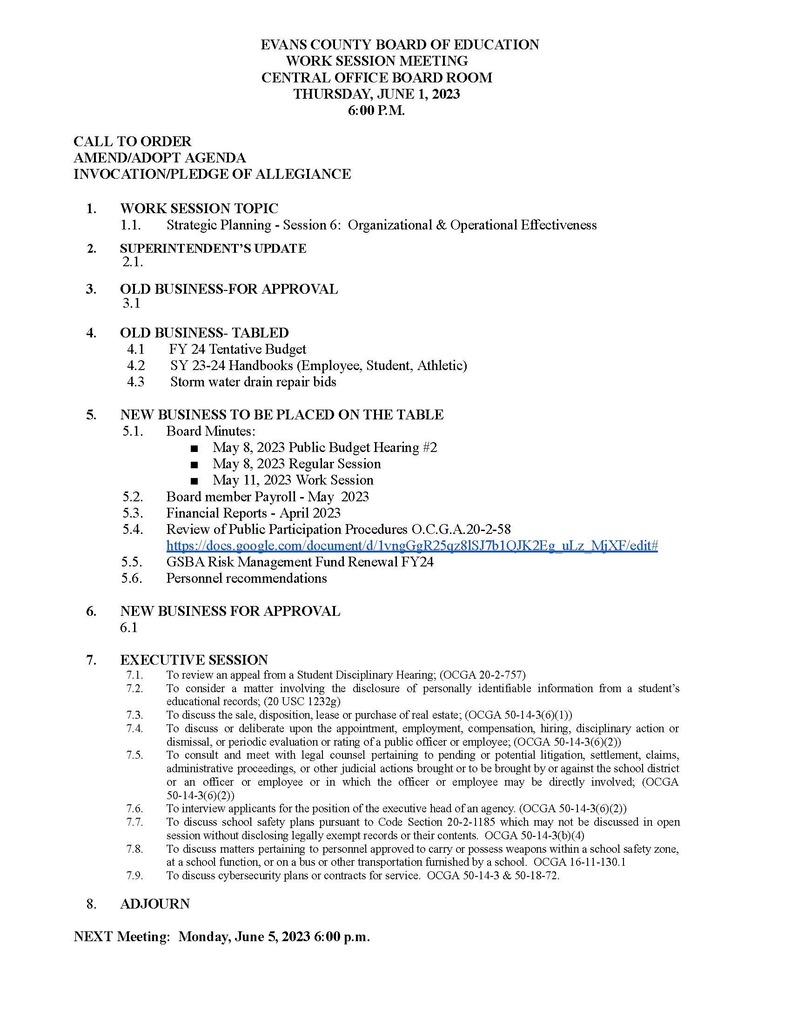 Class of 2024- Save the dates! Friday, July 28, 2023 Senior Picture Appointments begin at 9:30AM. Monday, July 31, 2023 Senior Breakfast starting at 8AM. More information will be coming soon. #ClassOf2024 #ItIsAlmostTime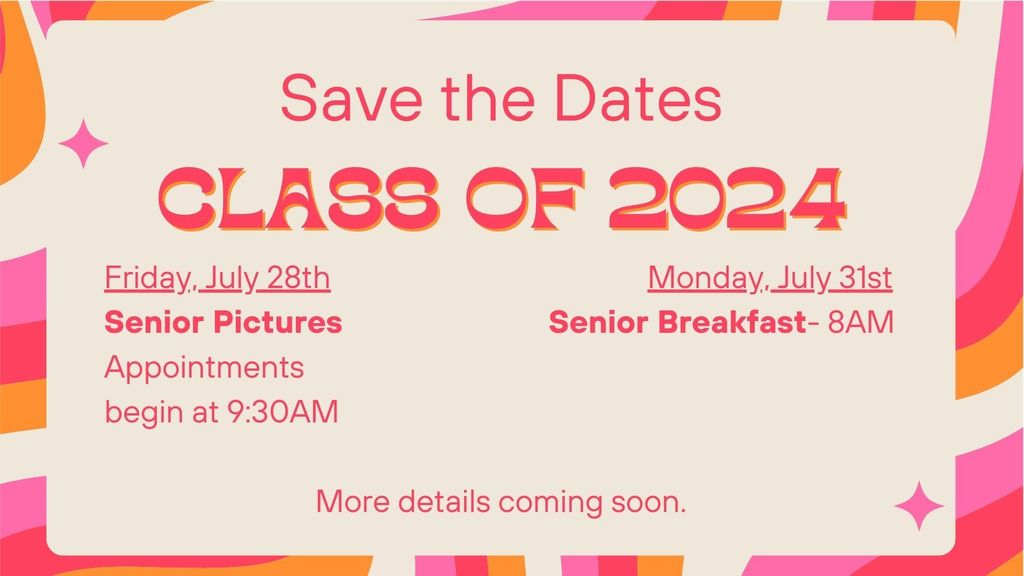 Today we celebrate our 8th Grade Superlatives. Your peers had fun voting for these funny titles! Although you have left Claxton Middle School, you will not be forgotten. We hope that you have a great summer, and we wish you luck at CHS!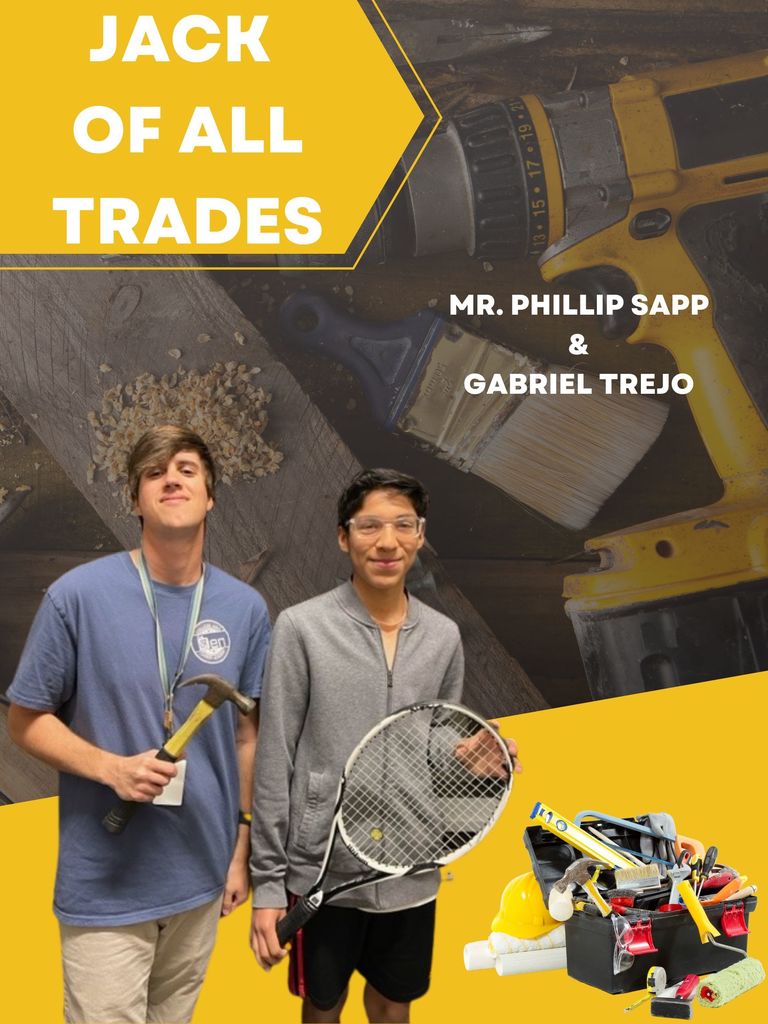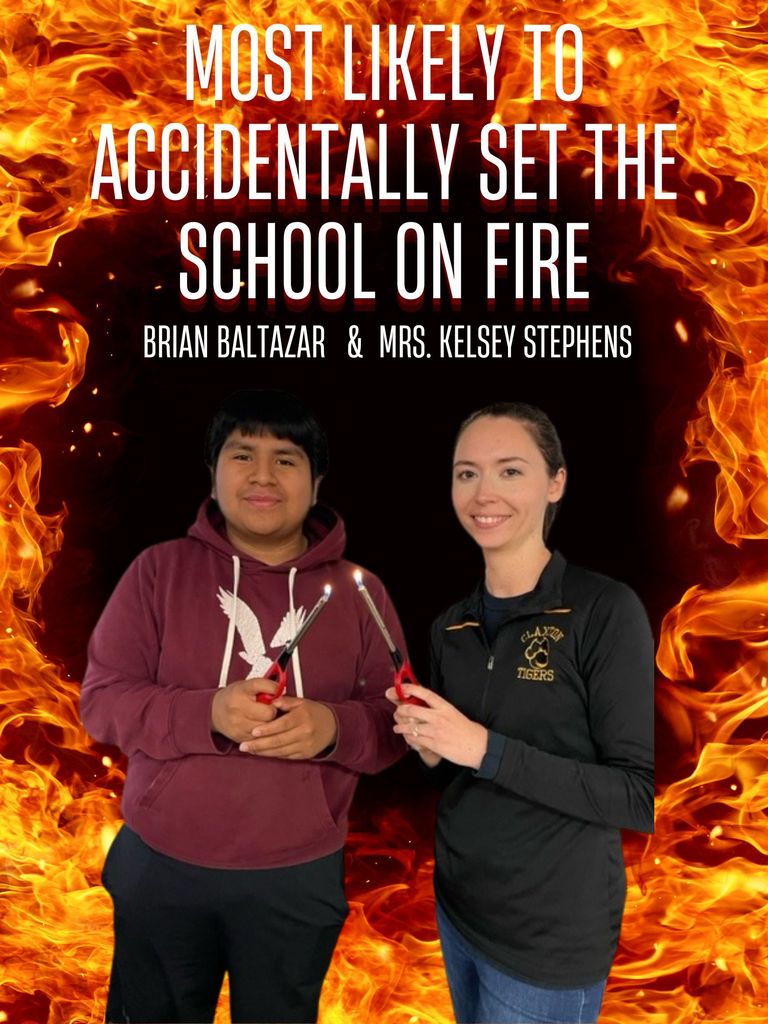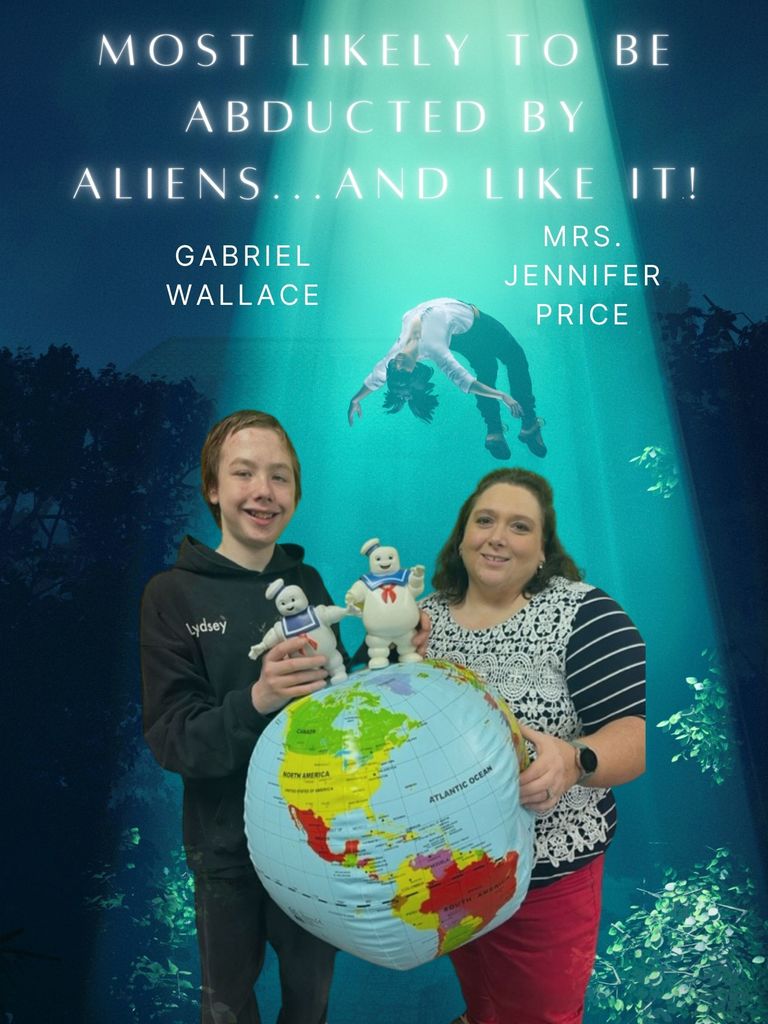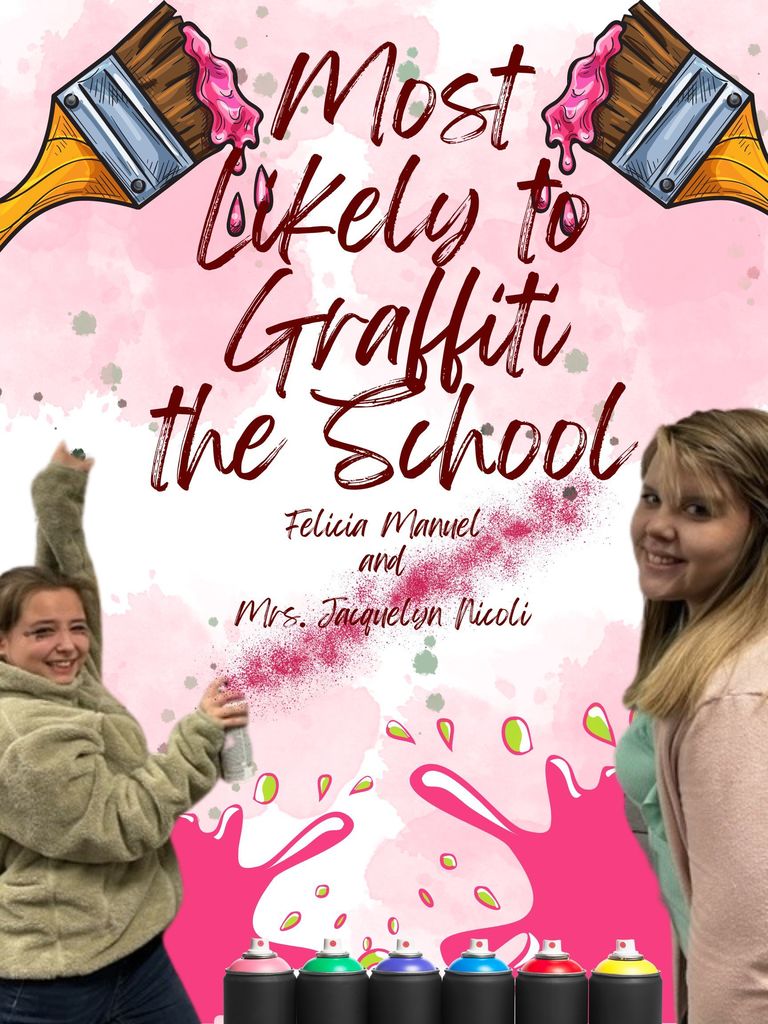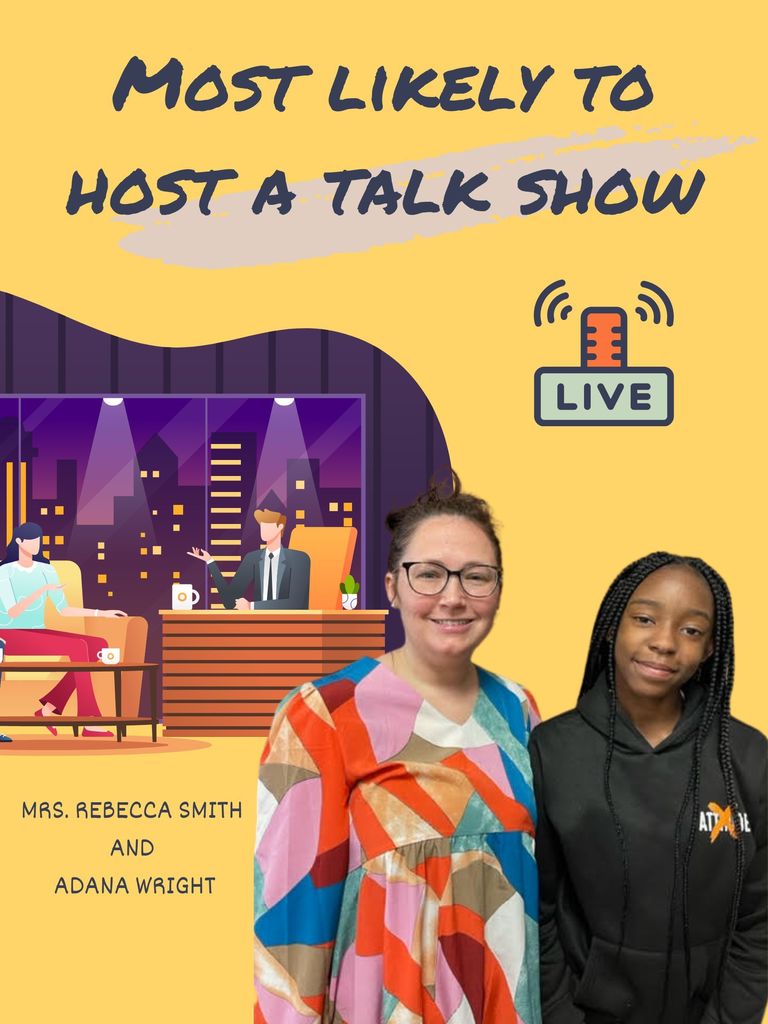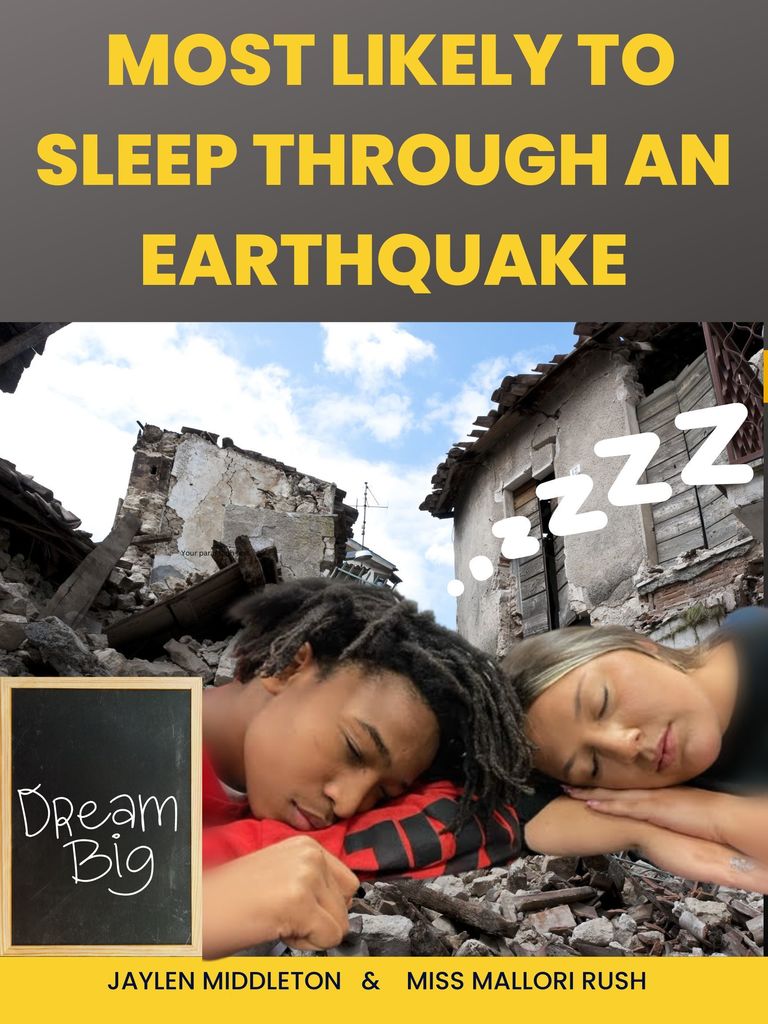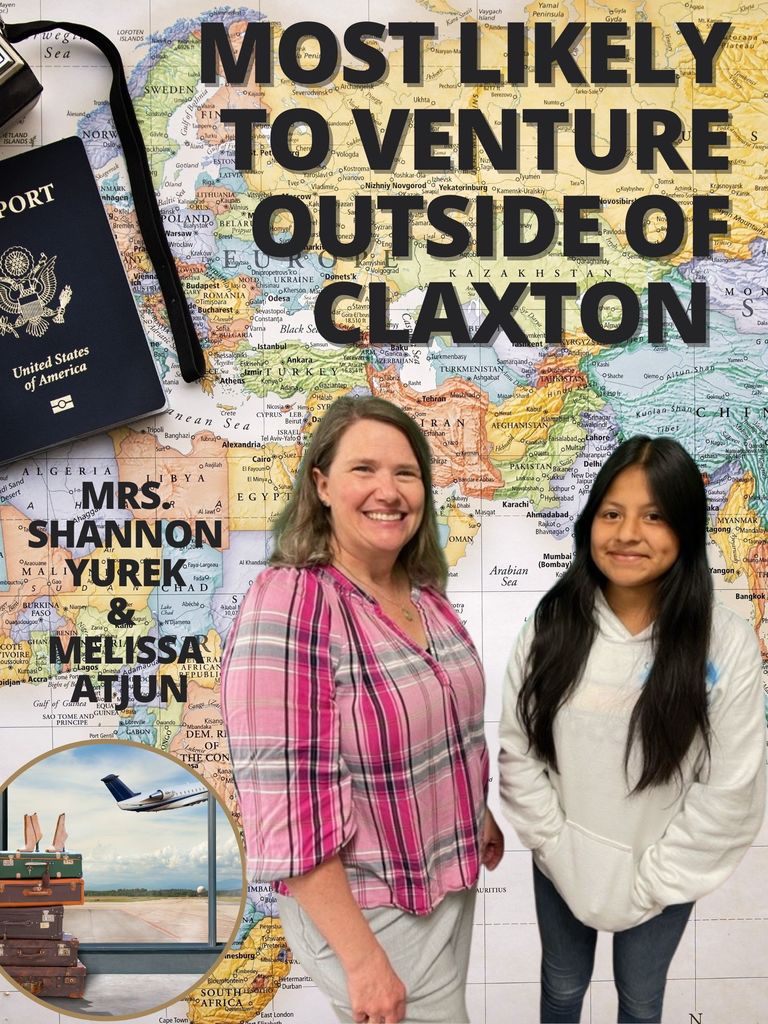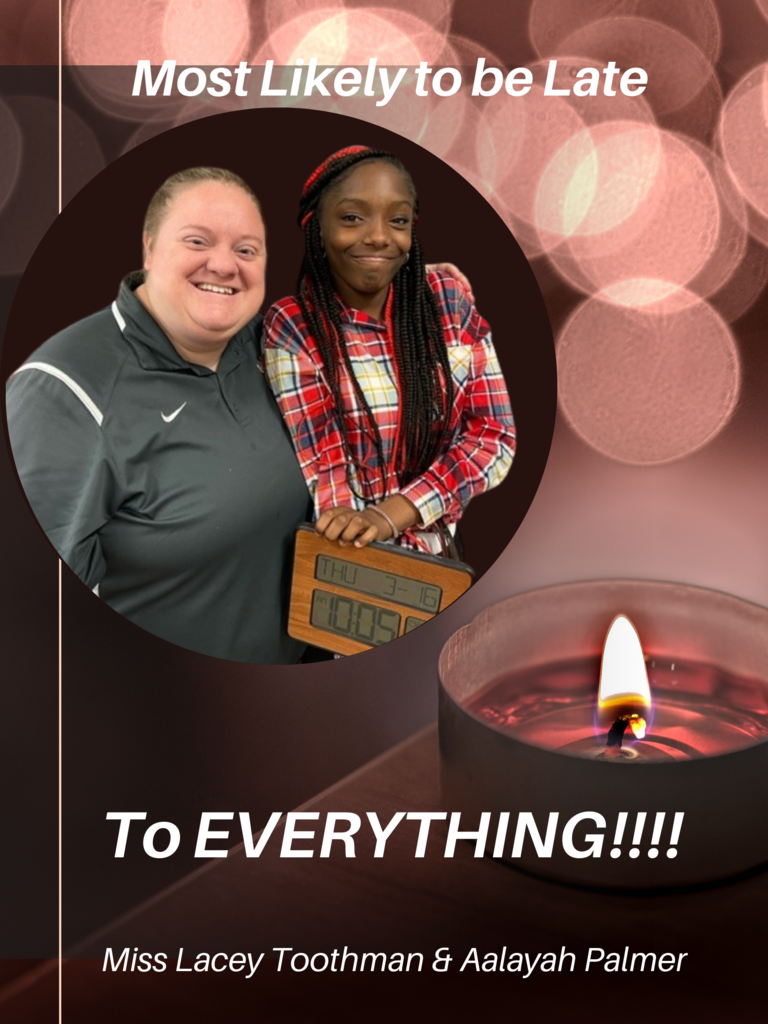 Is your kiddo reading this summer? Is your kiddo between four-12 years old? They may be eligible to earn a treat from Pizza Hut! See the flyer below for more information about Pizza Hut and Camp BOOK IT!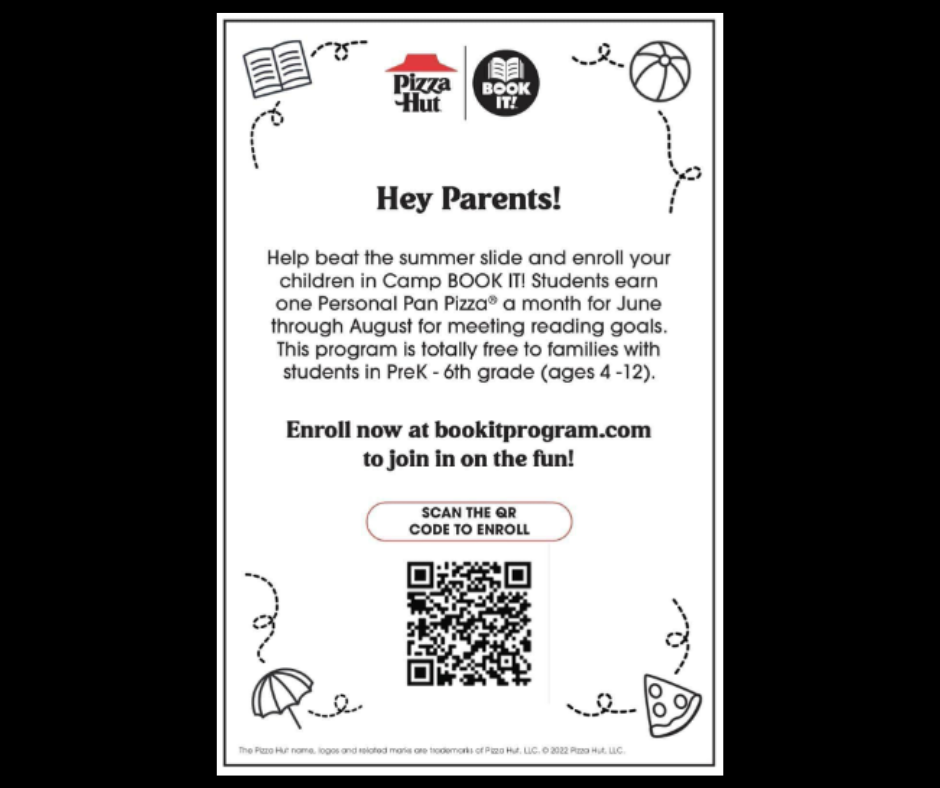 IMPORTANT ANNOUNCEMENT...CMS SUMMER FOOTBALL PRACTICE FOR UPCOMING 6TH, 7TH AND 8TH GRADERS WILL BEGIN JUNE 6th. PLEASE SEE THE ATTACHED FLYER FOR A DETAILED SCHEDULE. Athletes will meet in the CMS weight room. Tennis shoes are REQUIRED. Cleats will be fine, but are not required until the season begins. Gym attire recommended.

📢🌐🚧📢Reminder: Network Transition in Progress! 📢🌐🚧📢 During this transition (May 30-June 2), please be aware that there may be intermittent interruptions in our network services. We understand that this might cause some inconvenience, and we ask for and appreciate your patience. Rest assured, our dedicated ECCSS Tech team has planned ahead and is working diligently to minimize any disruptions. More info:
https://tinyurl.com/ycyx7rmf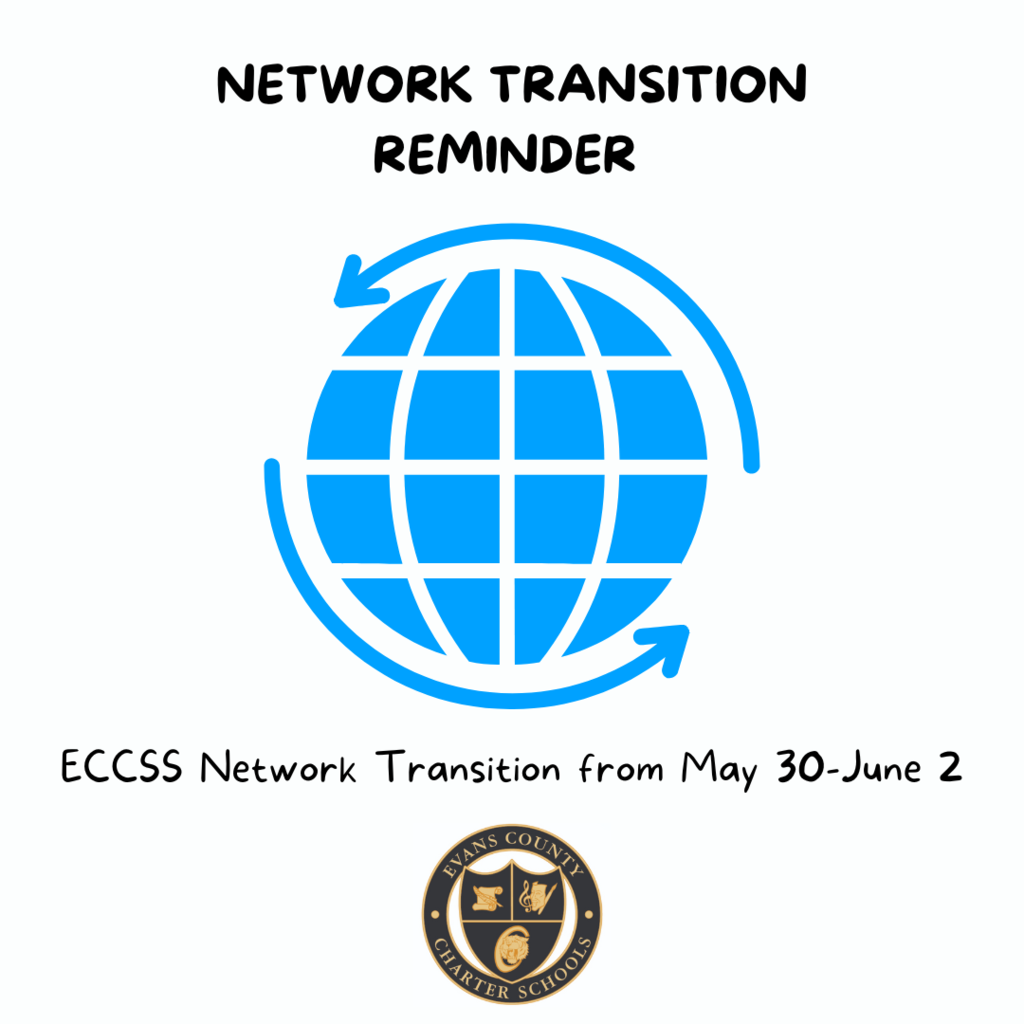 CES remembers our U.S. military who fought and died in service. Thank you for your sacrifice.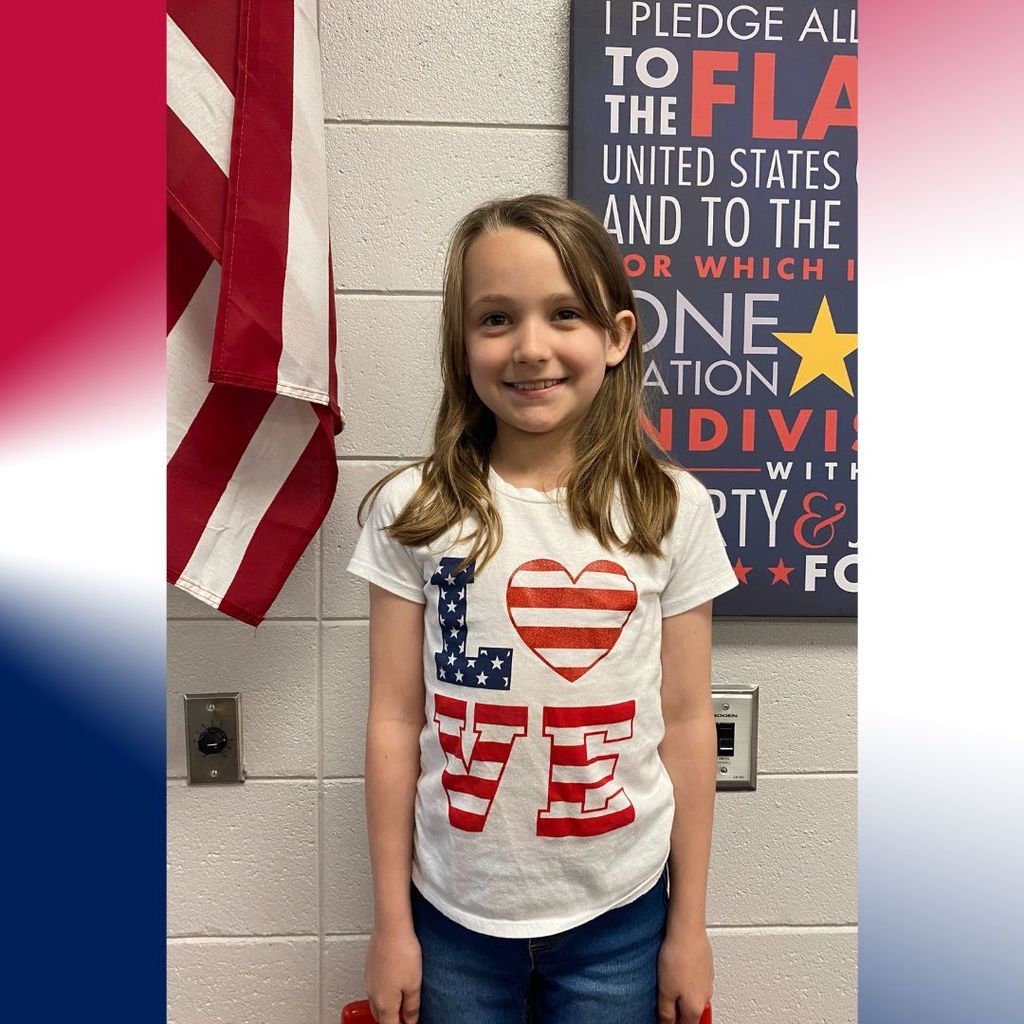 On this Memorial Day, we pause to honor the brave men and women who have made the ultimate sacrifice while serving our nation. We are forever grateful for their sacrifice and the sacrifices made by their families. As we all remember their service and sacrifice, we wish you a safe and Happy Memorial Day.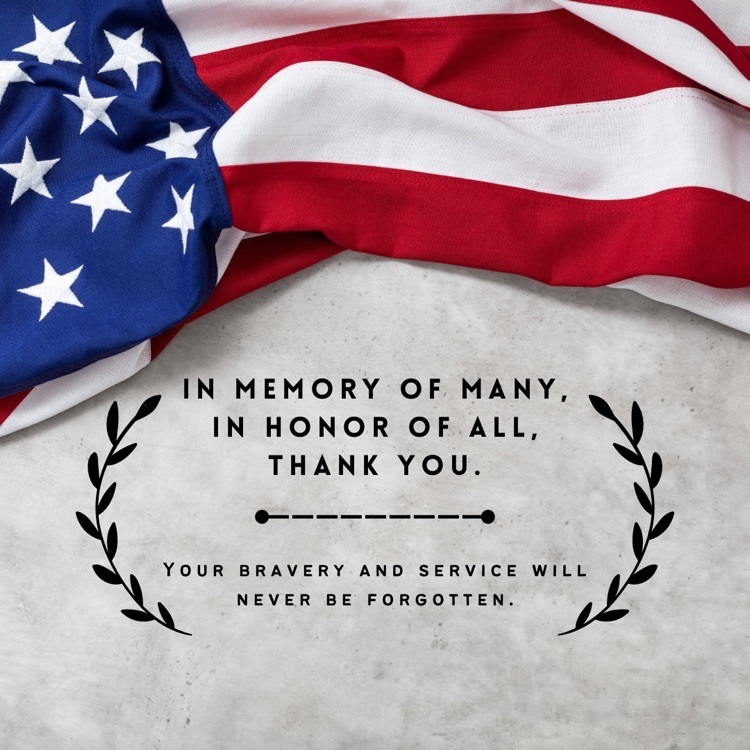 These ladies are officially "Rockin Retired Life". #CES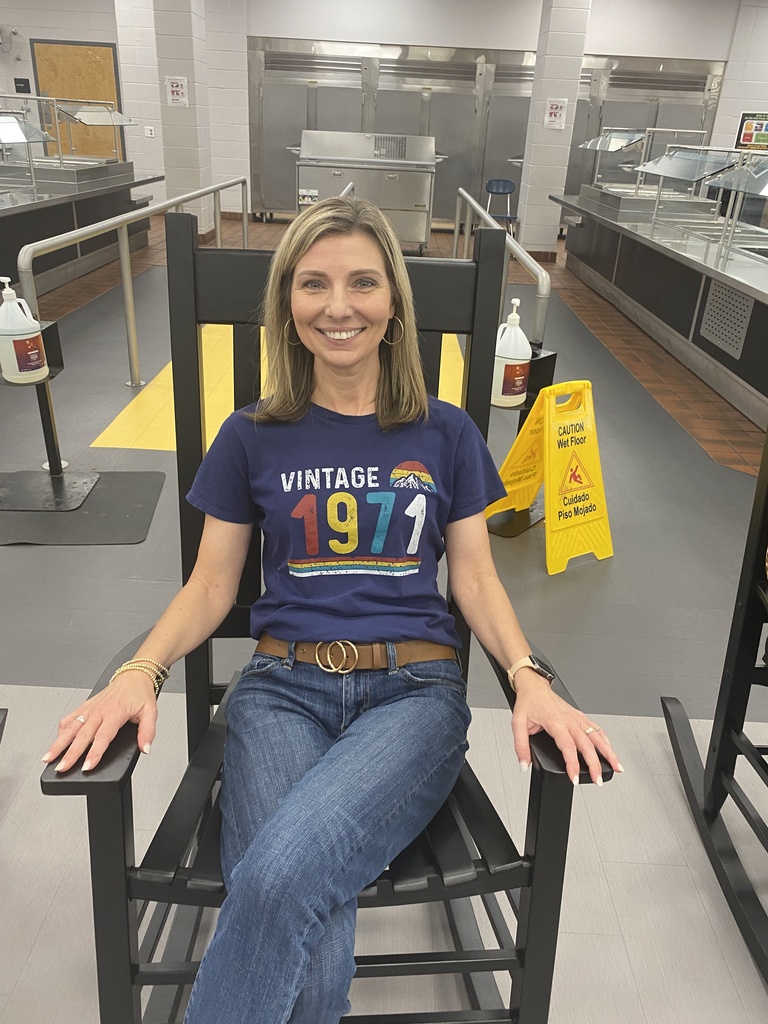 💛🖤💛Please help ECCSS show some Tiger 💛🖤💛for our AWESOME CES, CMS, and CHS Teachers of the Year!!!💛🖤💛 We are super-excited to recognize and honor the BEST of the BEST in ECCSS! Huge CONGRATS to Ms. Kelly LaSala (CES), Ms. Amber Sapp (CMS), and Ms. DeeDee Gordon (CHS)! Thank you for all you pour into our students, staff, families, and community! Thanks going above and beyond to inspire, educate, and empower our students!!! #TigerTeachersOfTheYear #WeLoveOurTigers #CelebrateOurStaff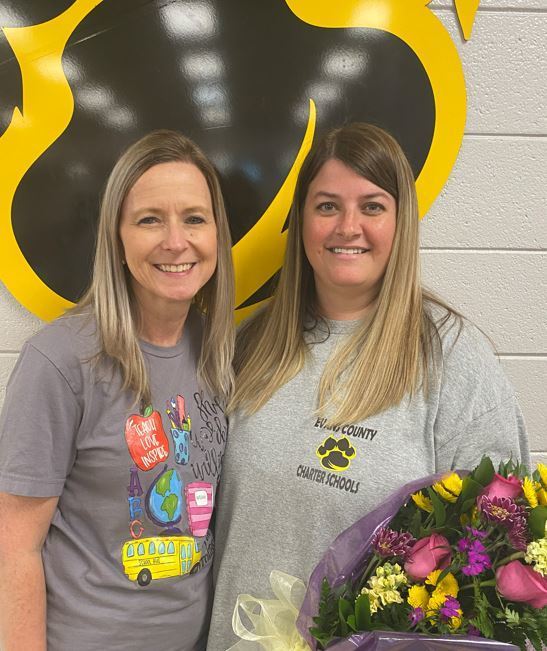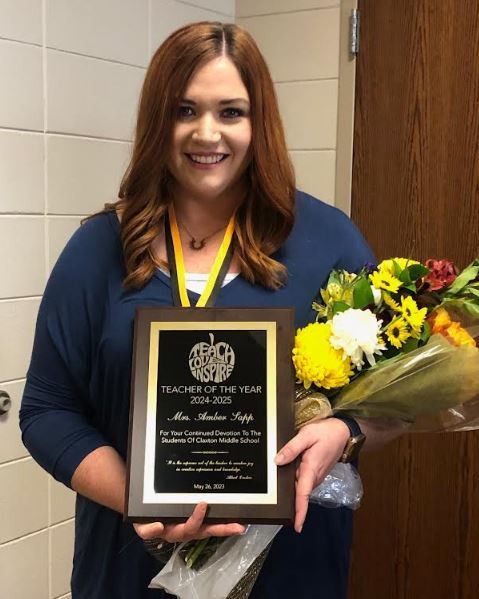 On this graduation day, you must look ahead and dream of all the bright possibilities that your future holds for you. Today and for the rest of your life... may all your dreams come true. #CES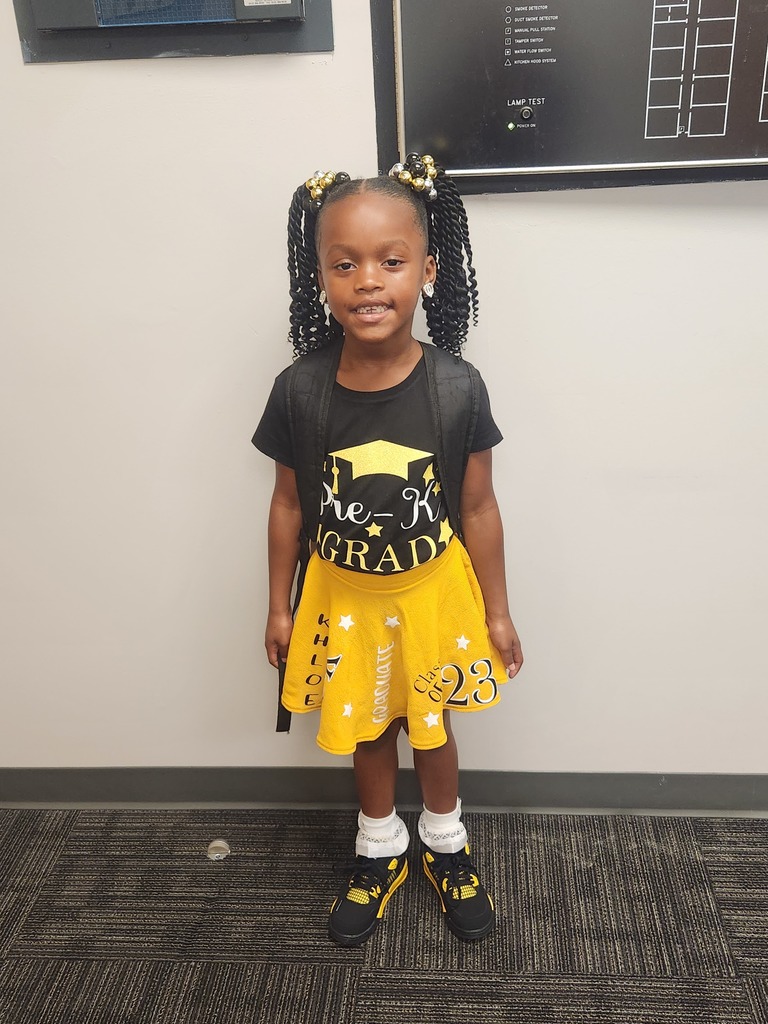 Students in Mrs. Sowell and Mrs. Peterson-McDuffies classes enjoyed a day outside exploring different ways to feel and play with water. #CES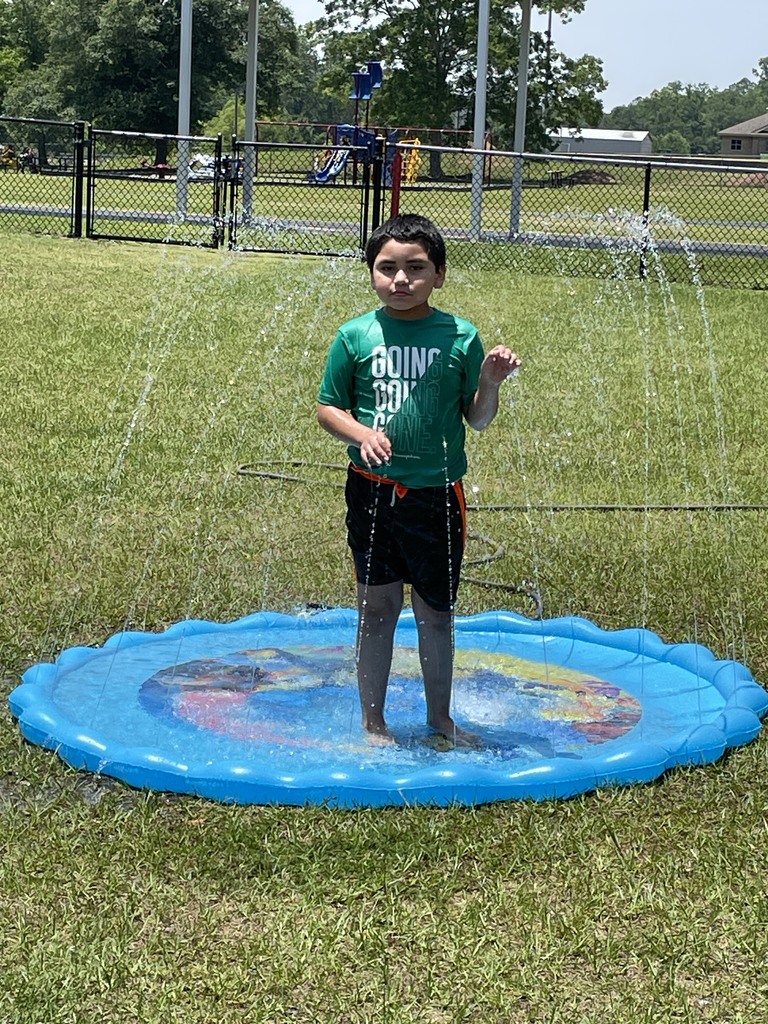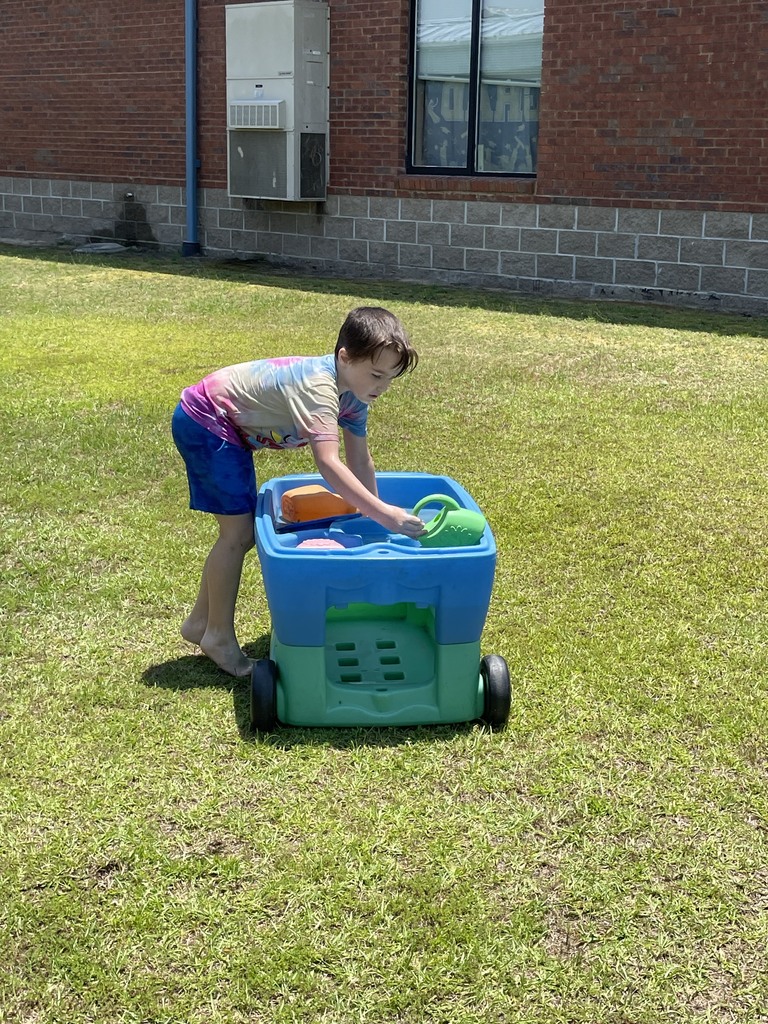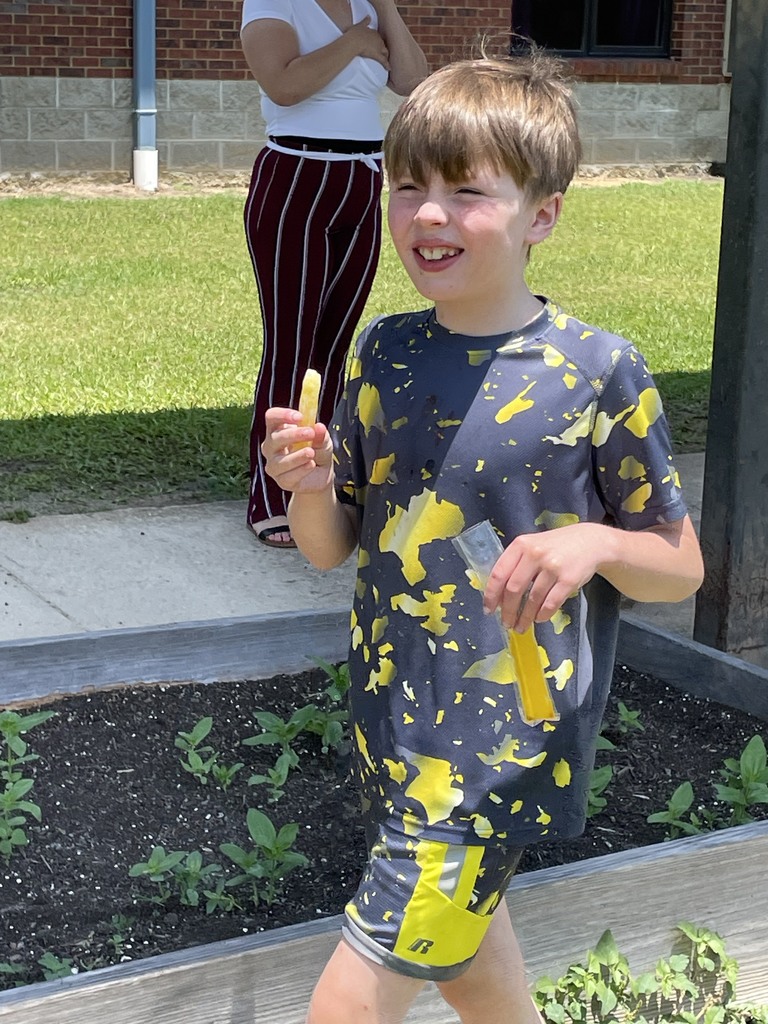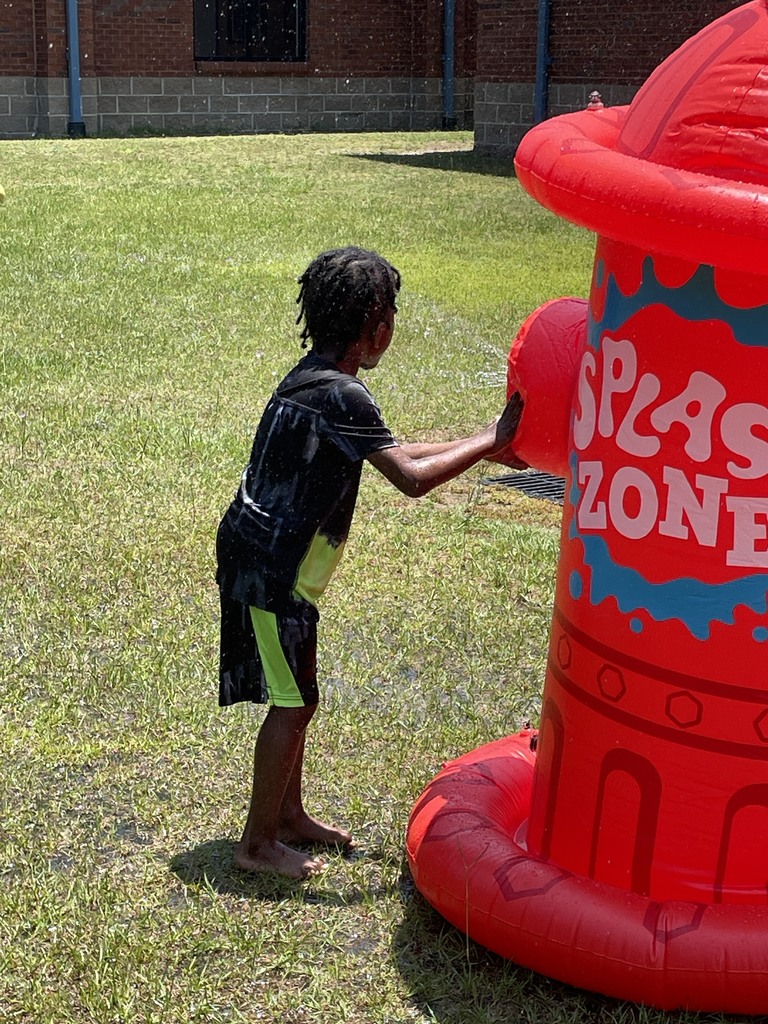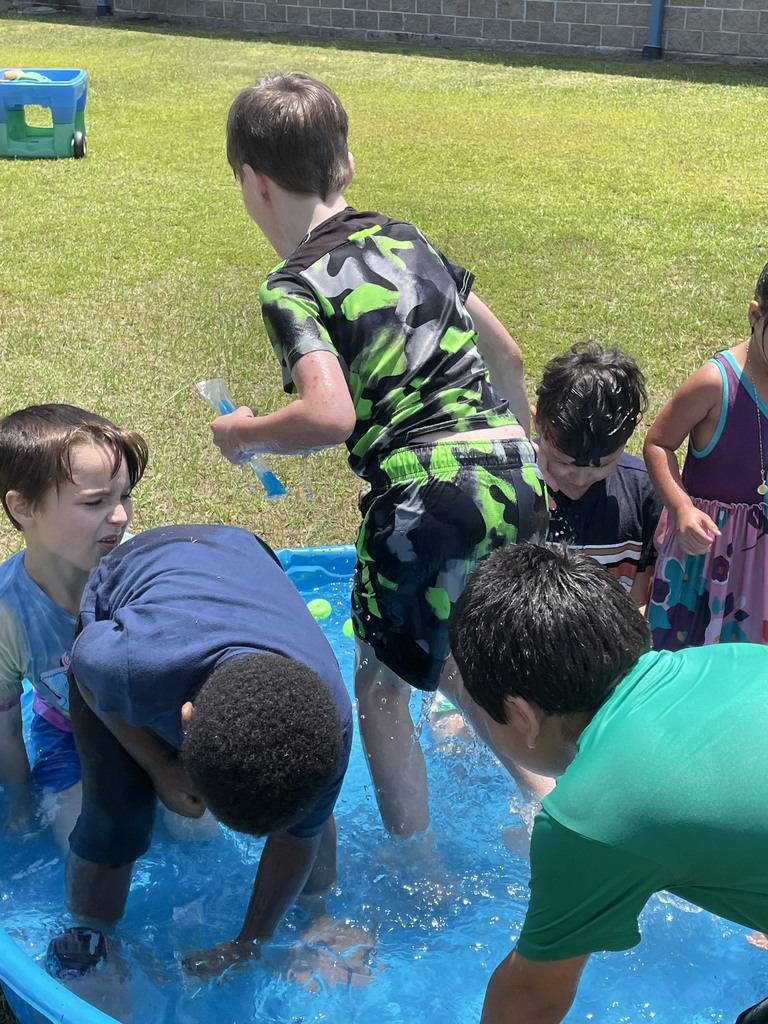 Students in Mr. Sapp's STEM classes and Mrs. Stephen's 8th grade science classes have been learning about sound waves and light waves. They were able to hear from CHS alumni Chris Mitchell about how he uses sound waves every day with his business. Students were also able to participate in a fun sound waves activity with a Silent Disco party!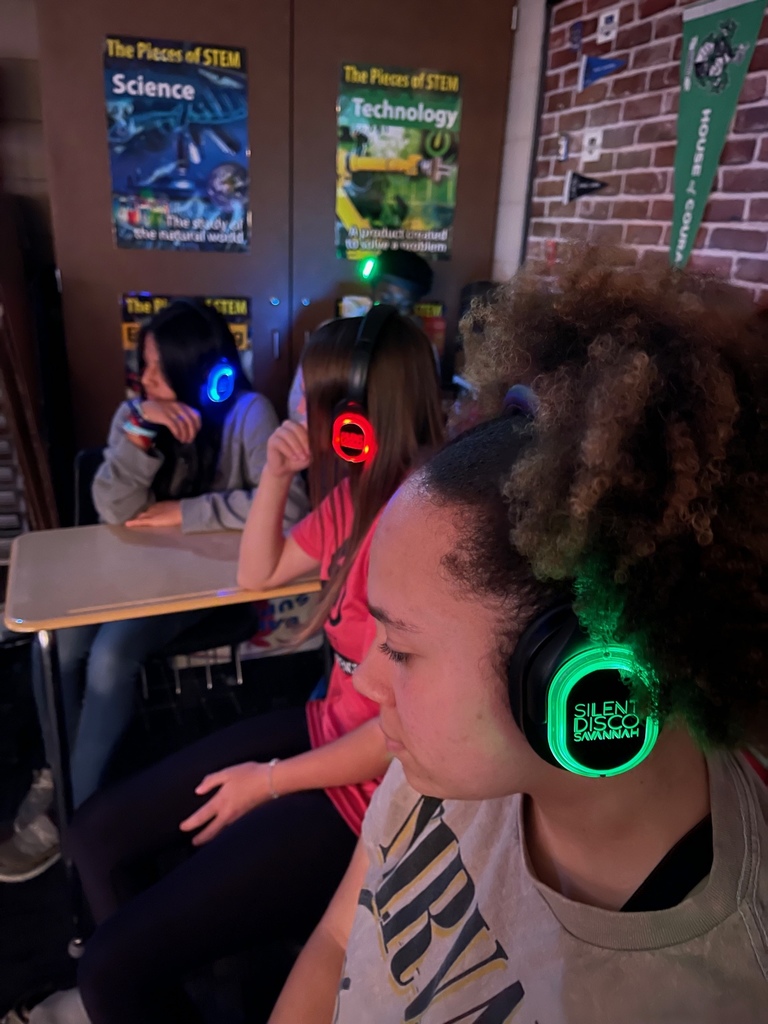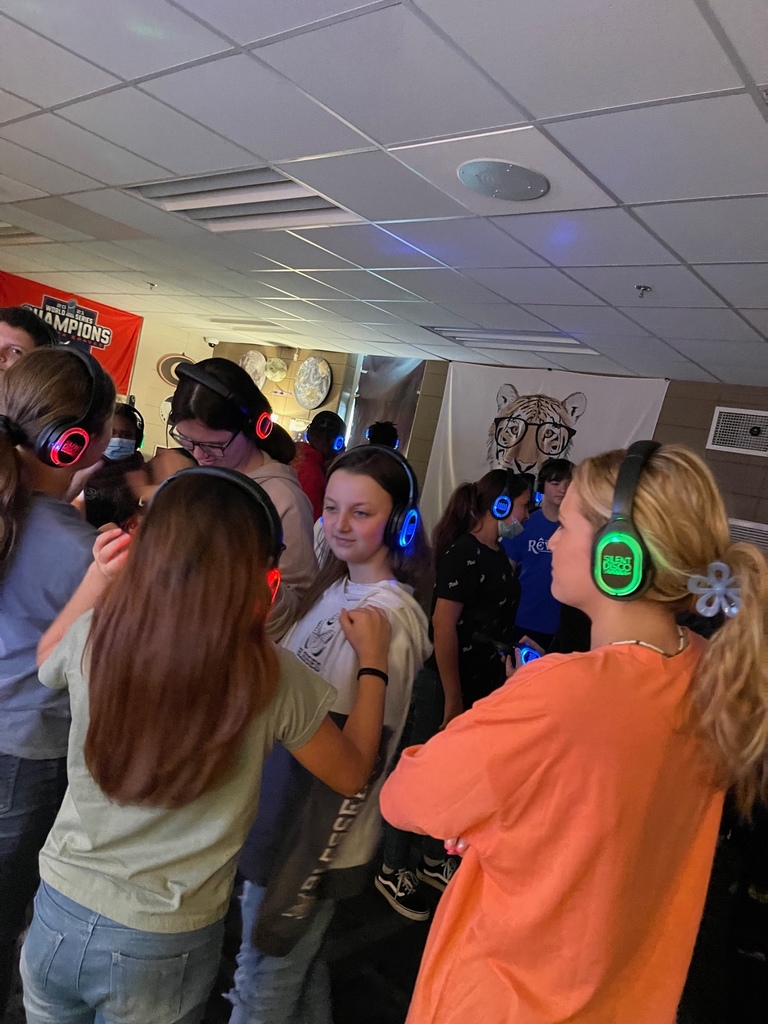 Summer Feeding Starts June 5th at the Claxton Middle-High School Cafeteria. Enter through the back entrance of the cafeteria. Signs will be posted to show you where to enter. The program is open to youth up to age 18. Hope to see YOU there!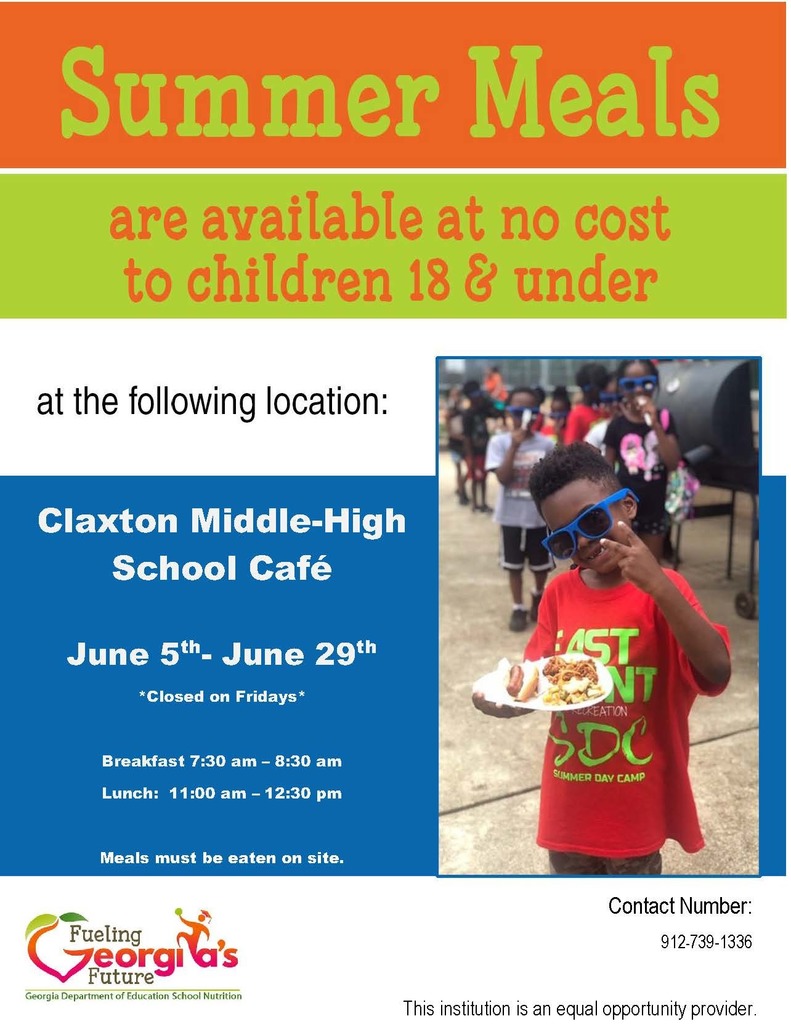 Thank you to Brielle Hernandez and her mom for showing appreciation for the morning car-rider workers. We appreciate YOU! Thank you to all car-rider parents for helping us have a safe morning drop offs all year! #CES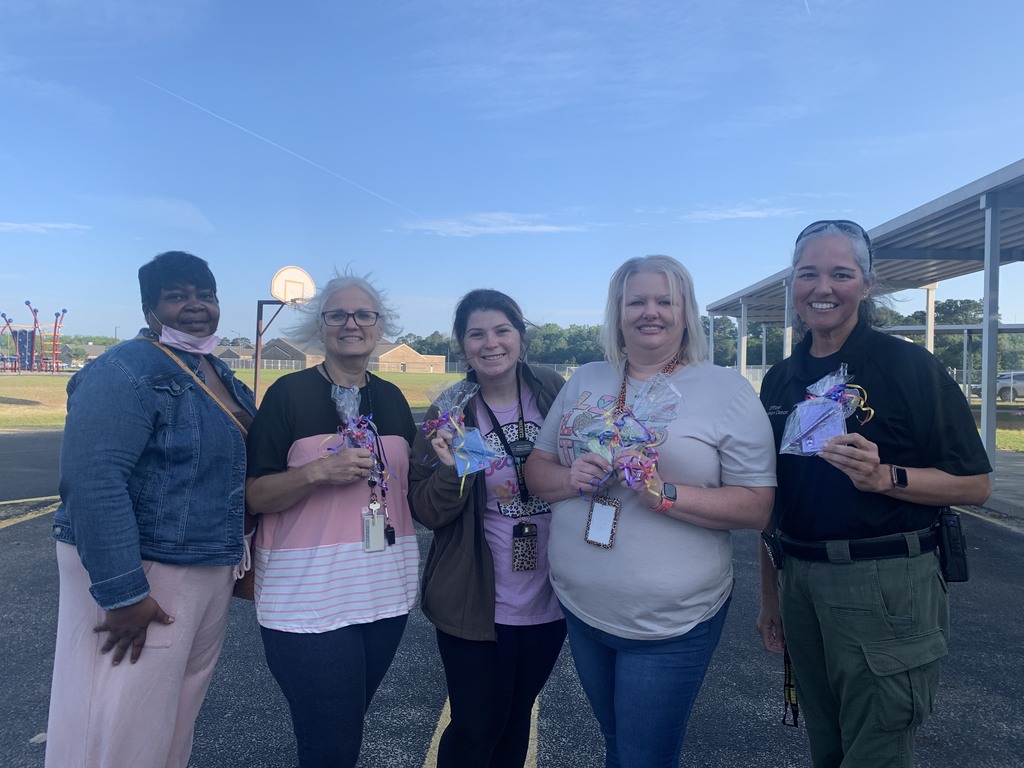 CMS held its annual Academic Awards ceremonies today for 8th grade, at 8:15 AM, and 6th and 7th grades, at 9:45 AM. Students received an award for having an A average in their classes. Other special awards such as high PSAT scores, Writing, and REACH Scholarship recipients were also given. Emmie Stanfield (6th), Allisson Martinez (7th), and Gabriel Trejo-Samano (8th) were awarded with the Highest Scholastic Average Award in their grade levels. Congratulations to our students on their academic achievements, and we look forward to great things from you in the future!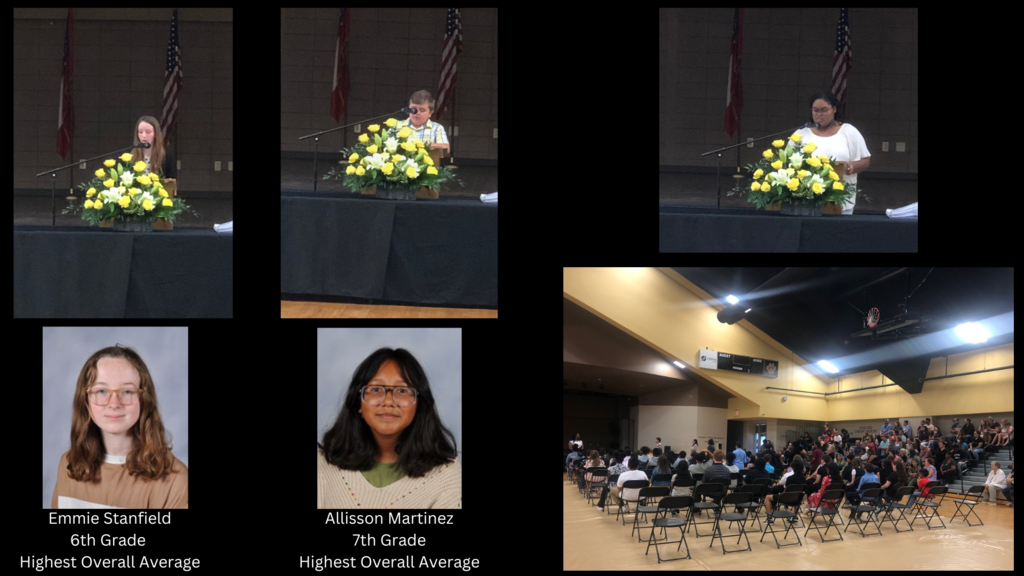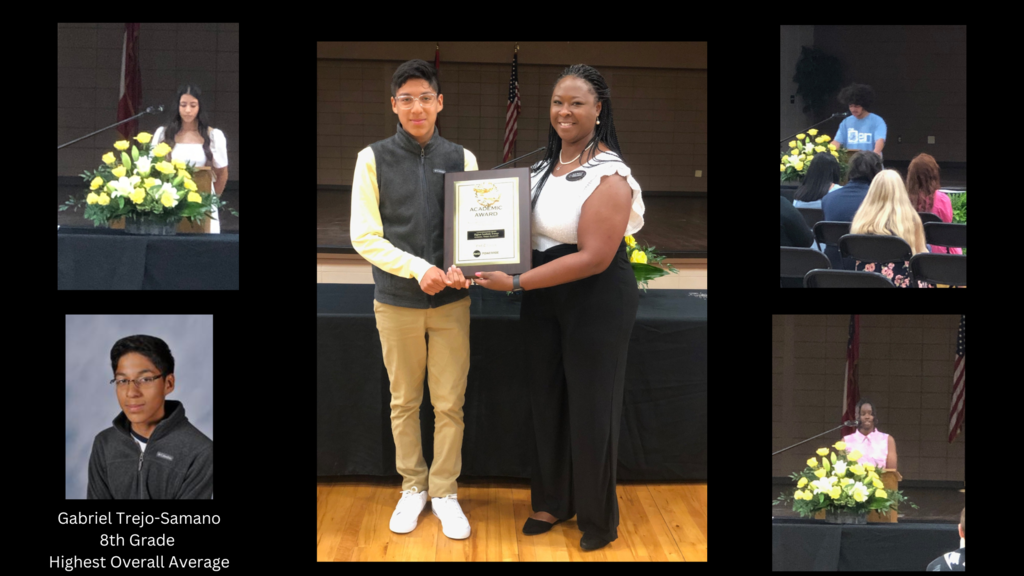 Thank you to all who helped make the Annual CHS Athletes Cook Out. Students and coaches had a great time with games, water slides, and food. #BlackAndGold #TigerPride #WorkHardPlayHard