Weekly Covid Update 9/20/21-9/24/21

So close! Students in Lee Ann Lane's High School Transitions class participated in an Escape Room challenge this morning. Students had one hour to help a patient in desperate need of a diagnosis. Lots of collaboration and critical thinking took place, but the students were unable to solve the problem in those sixty minutes. Maybe next time! #TheDen #somuchfun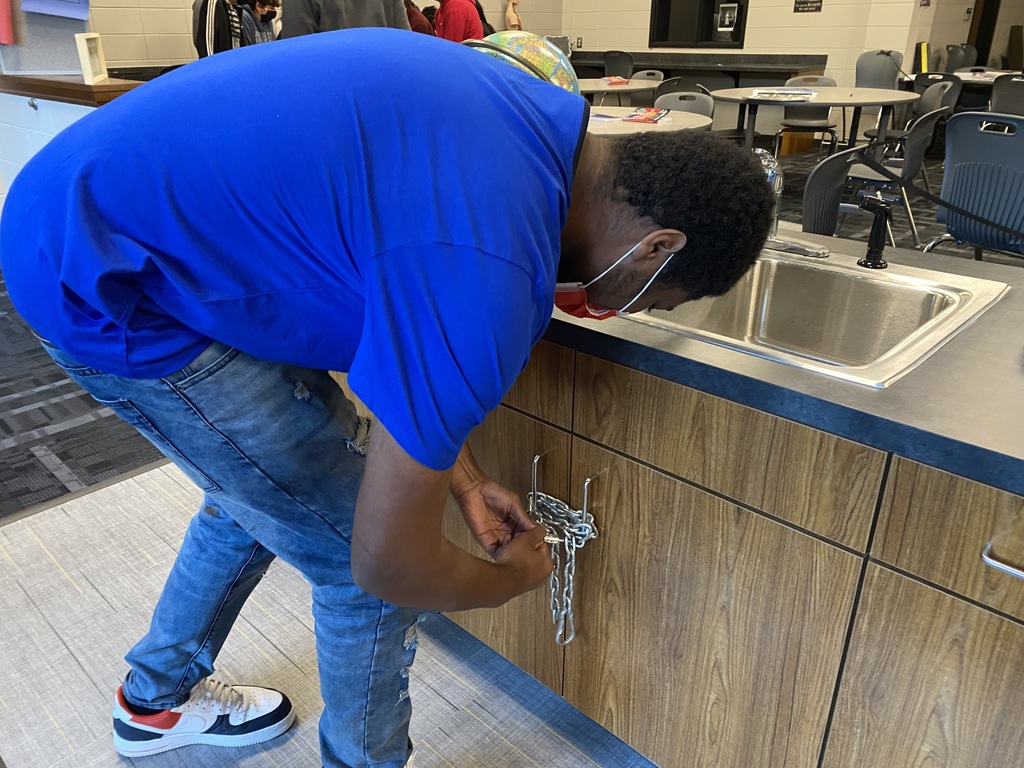 Underclassmen Picture Day and Senior Portrait Make-Ups Tuesday, October 5th Beginning at 8AM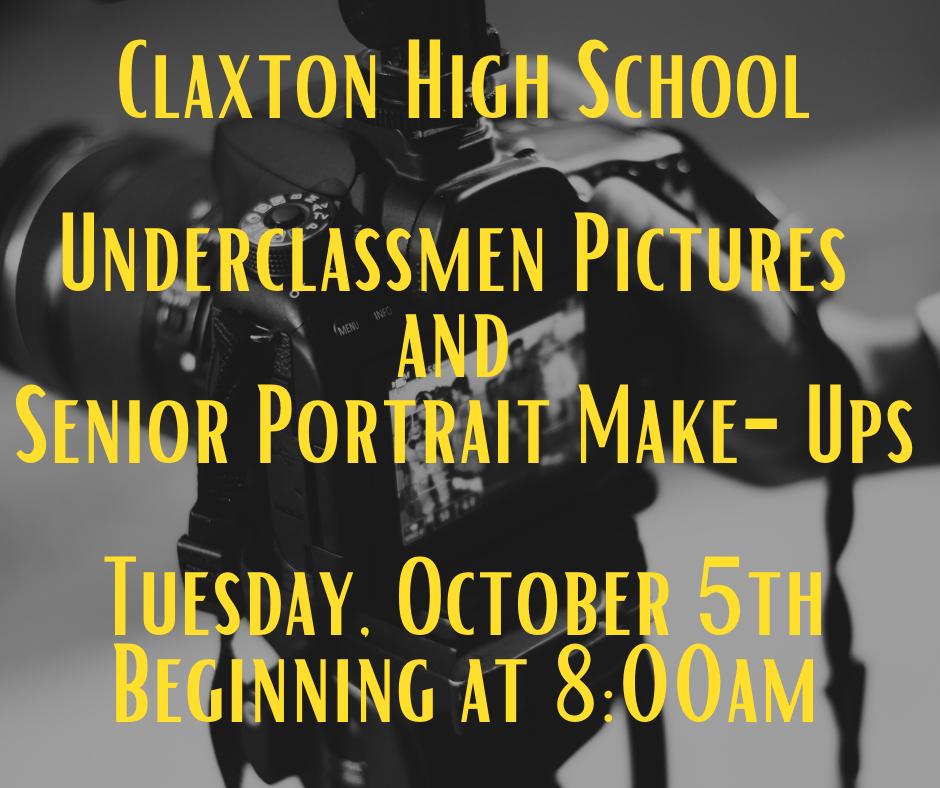 Attention ECCSS App Users! Are you receiving push notifications to your phone? Choose only the push notifications that you want to receive by following the steps in the image below. Do you want to become an ECCSS app user? Catch up with the latest student stories, sports, and news updates. It's everything Evans County, in your pocket. If you haven't already, download the app on Android:
https://bit.ly/3mc4AuJ
or iPhone:
https://apple.co/3fr4U7H
.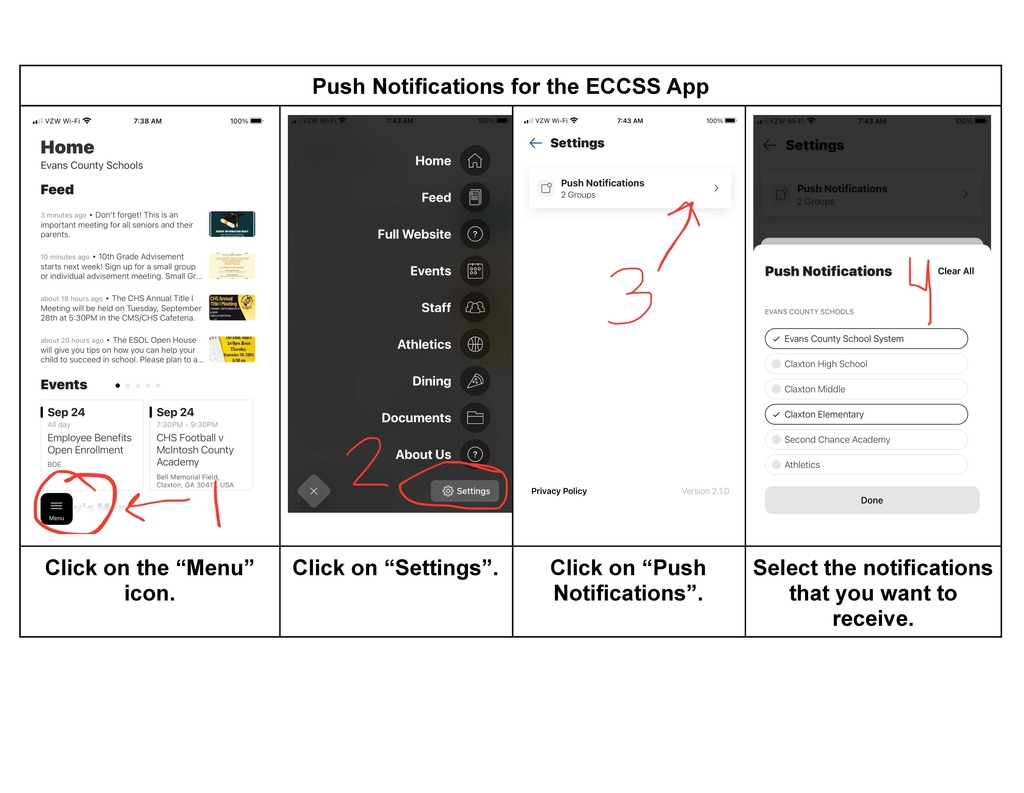 Don't forget! This is an important meeting for all seniors and their parents.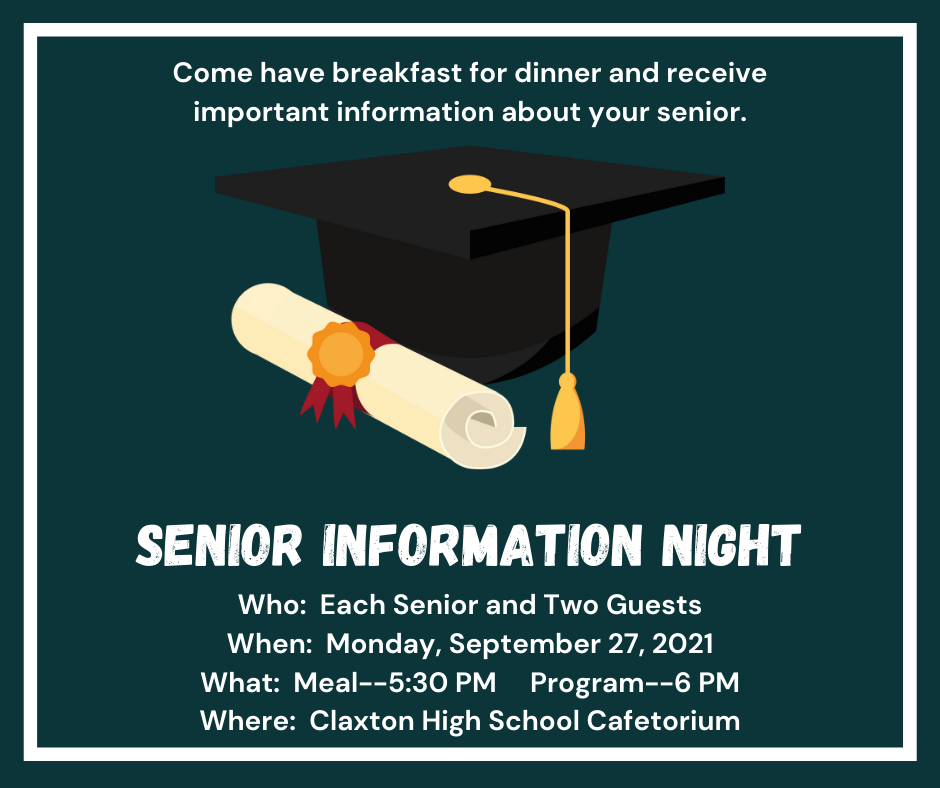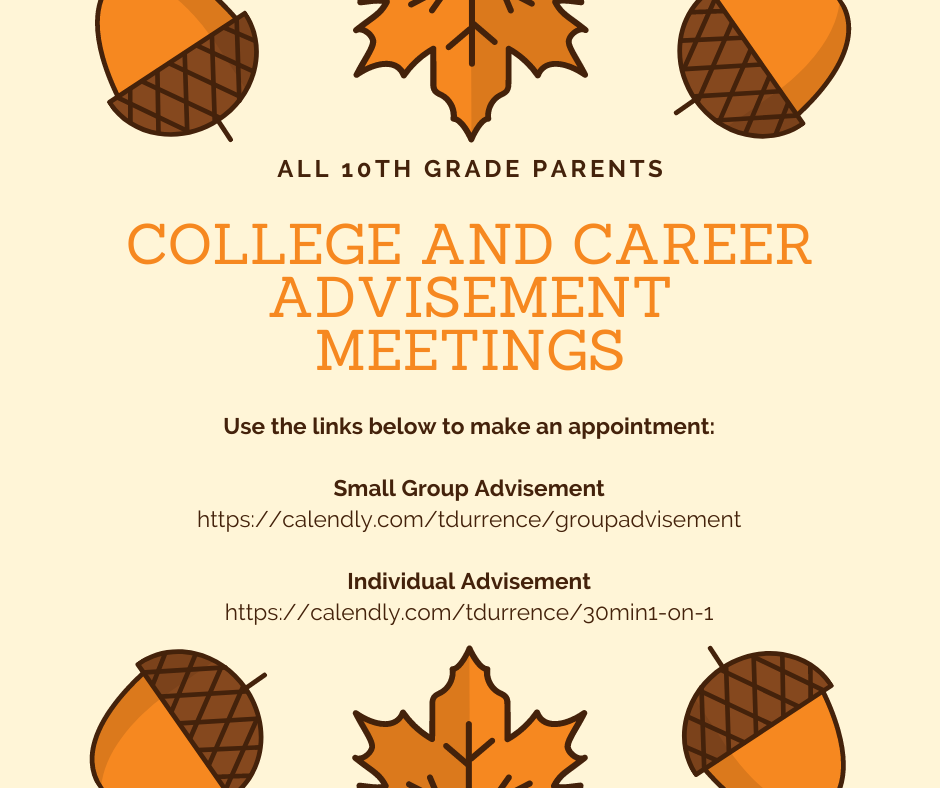 The CHS Annual Title I Meeting will be held on Tuesday, September 28th at 5:30PM in the CMS/CHS Cafeteria.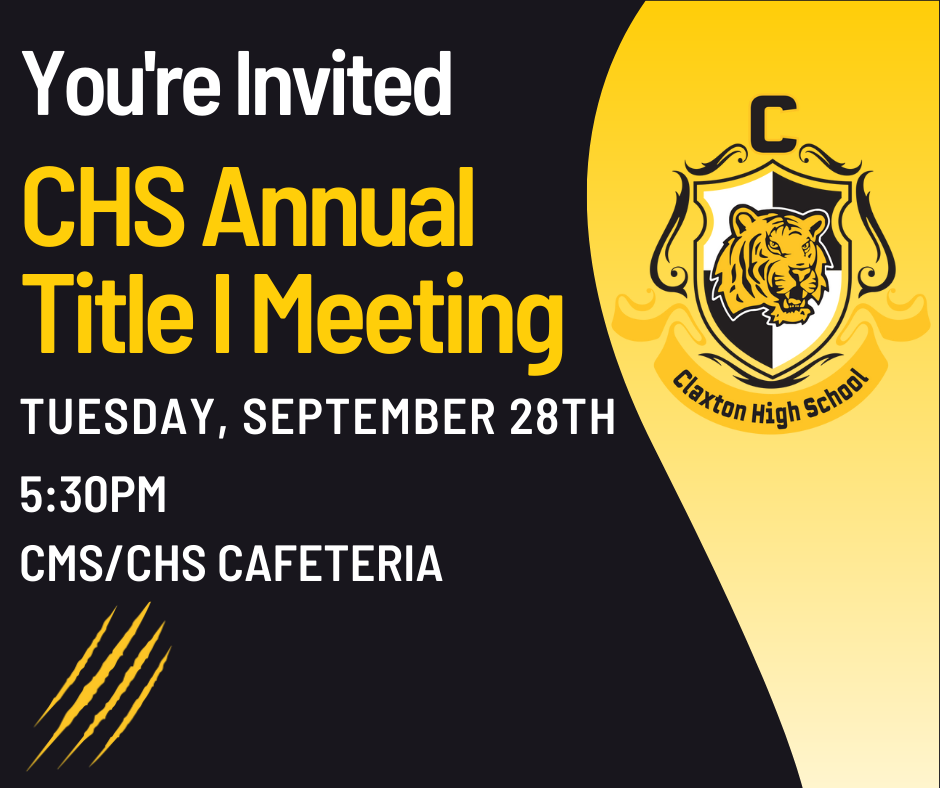 The ESOL Open House will give you tips on how you can help your child to succeed in school. Please plan to attend this Open House. We look forward to seeing you there. En esta Casa Abierta le daremos consejos sobre cómo puede ayudar a su hijo(a) a tener éxito en la escuela. Por favor hagan planes para asistir a esta junta de Casa Abierta. Esperamos verlos allí.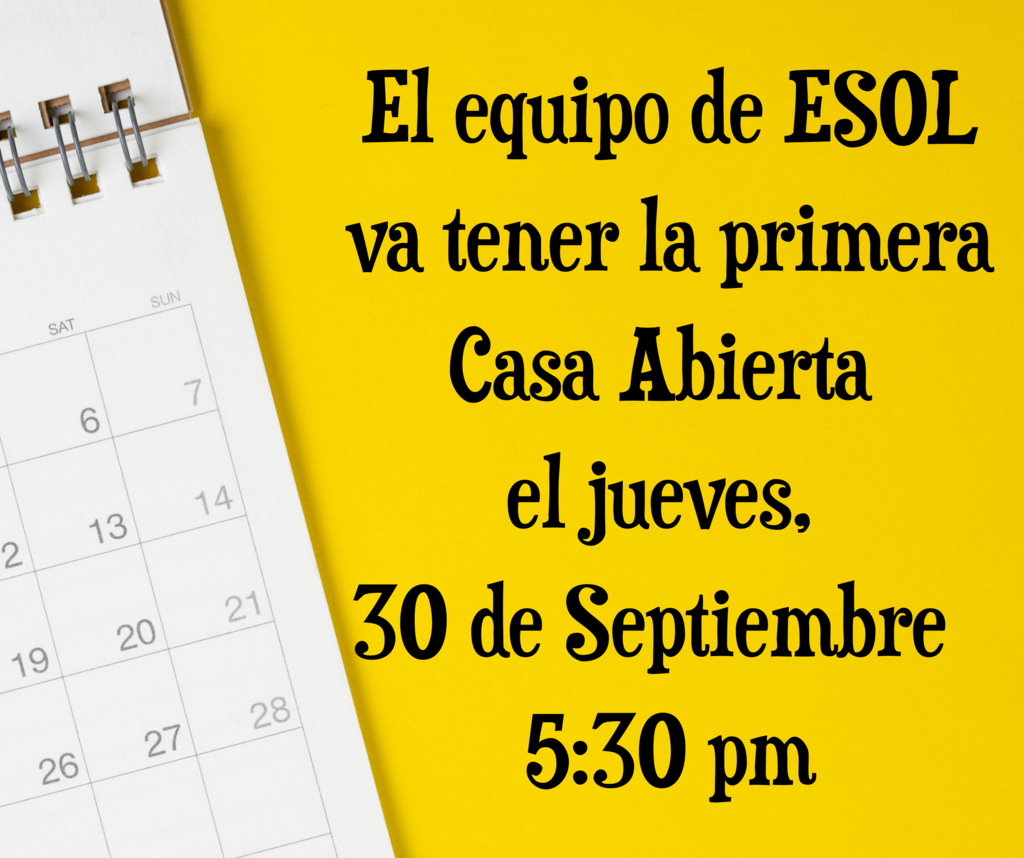 6th graders are learning how to properly format a formal paper while visiting the media center today. In all of their classes, they will now be expected to type a paper in 12 font, Times New Roman or Arial, and double-spaced. They also know how to insert bullet points, a table, a header and a footer with page numbers.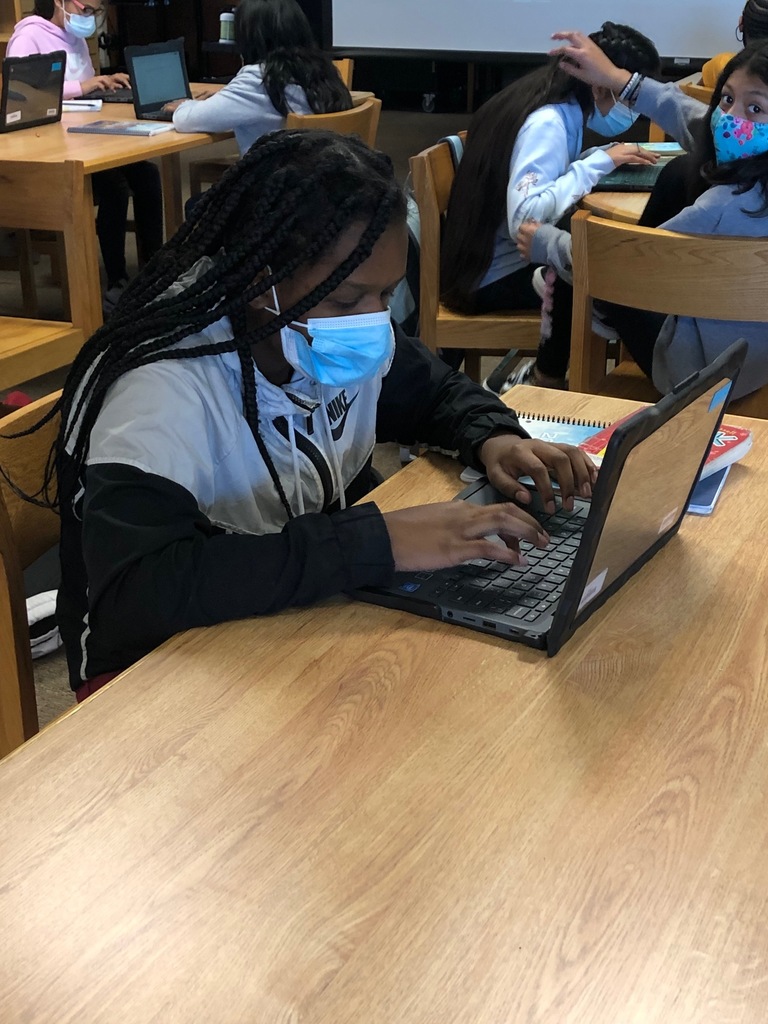 Representatives from Herff Jones will be on campus on Tuesday, September 28th during lunch for letterman jacket orders. Please see the flyer for more information.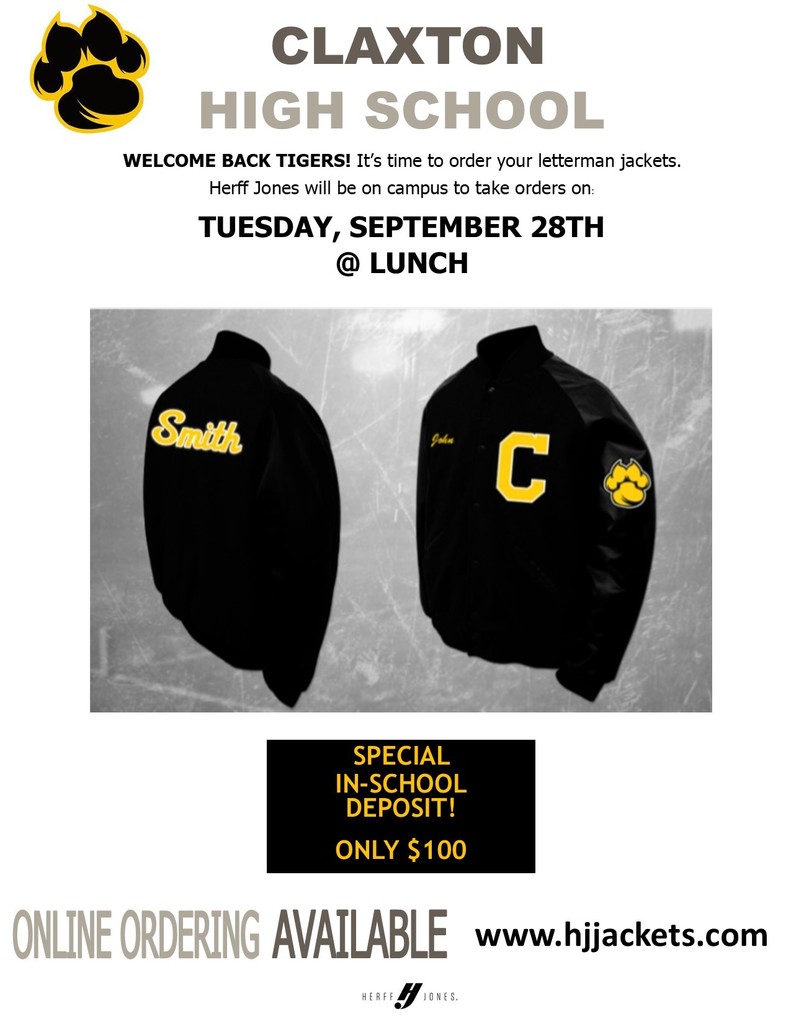 We look forward to seeing you at the CES Annual Title I Meeting tomorrow evening.

Mrs. Kirk and Mrs. Hogan's class is learning their shapes and numbers.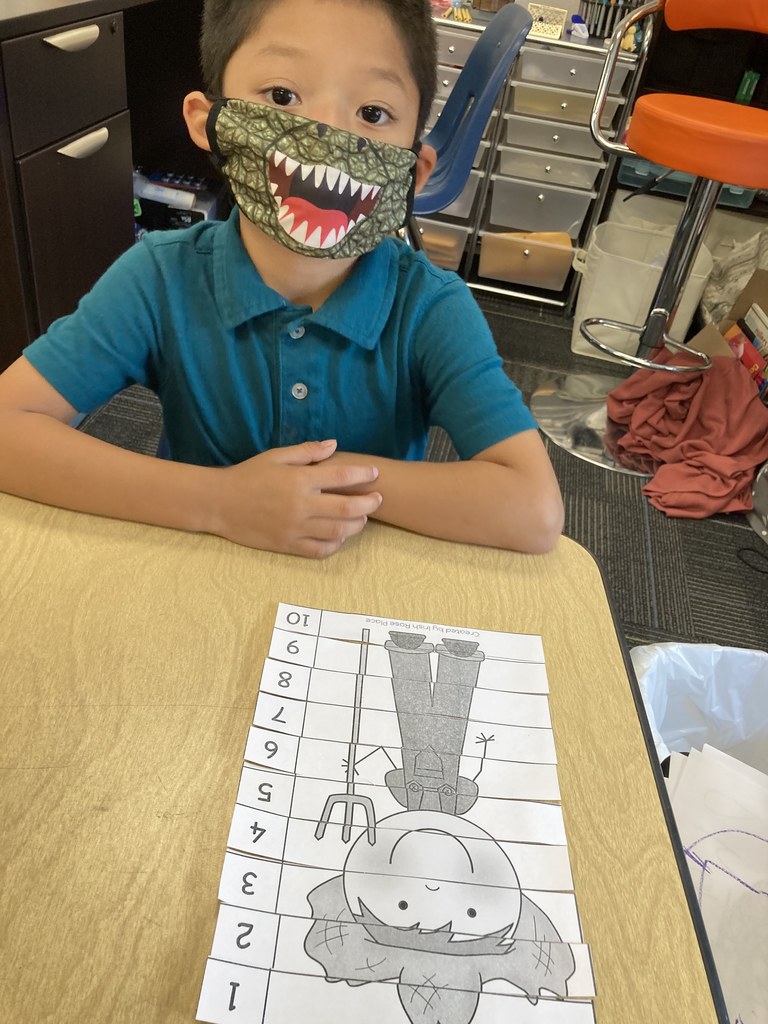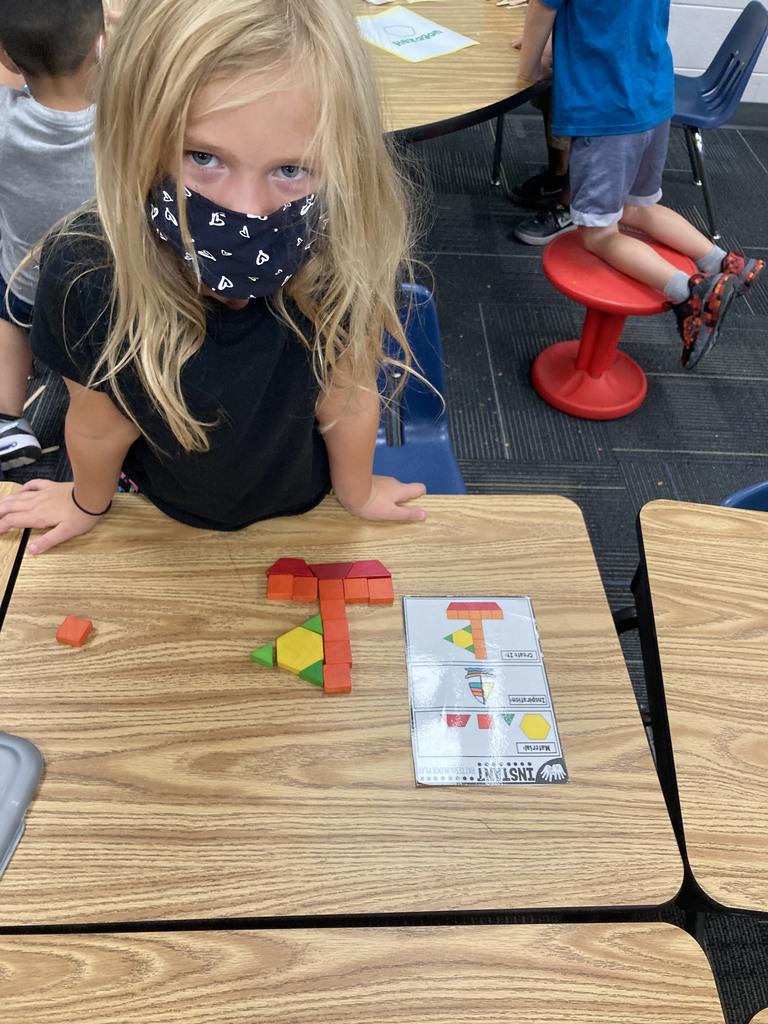 The CHS JV football game against Tattnall County that was scheduled for Thursday, September 23 has been cancelled.

CHS would like to congratulate our 2021 Homecoming Queen- Sofia Ramirez and our 2021 Homecoming Princess- Natalie Bass, as well as all the members of the Homecoming Court. Thank you to everyone who participated in all our Homecoming Week activities.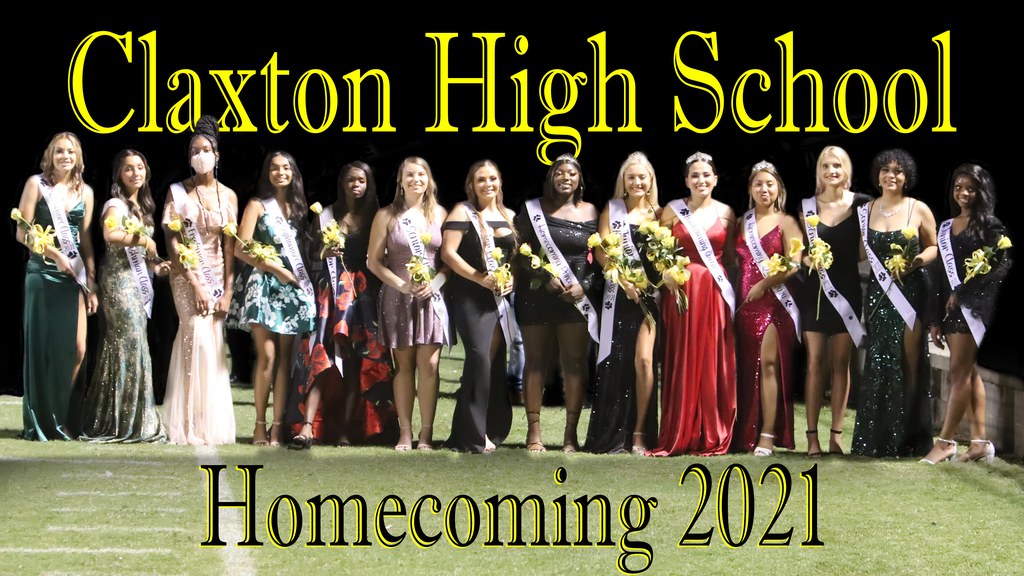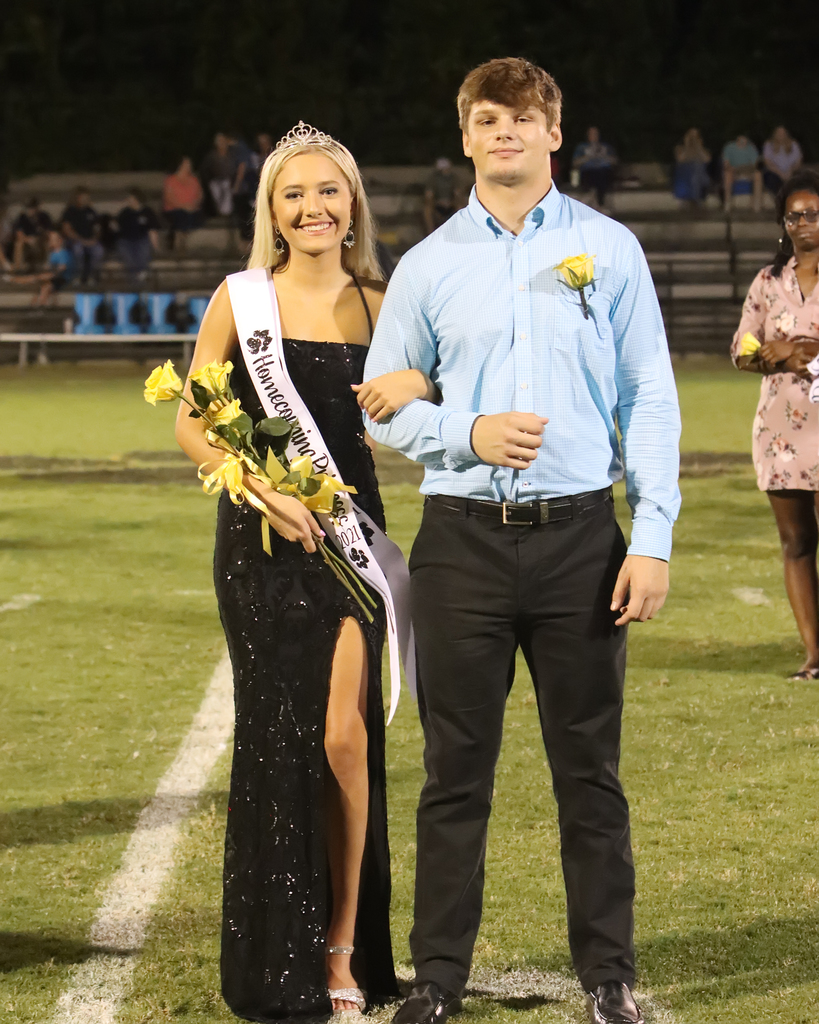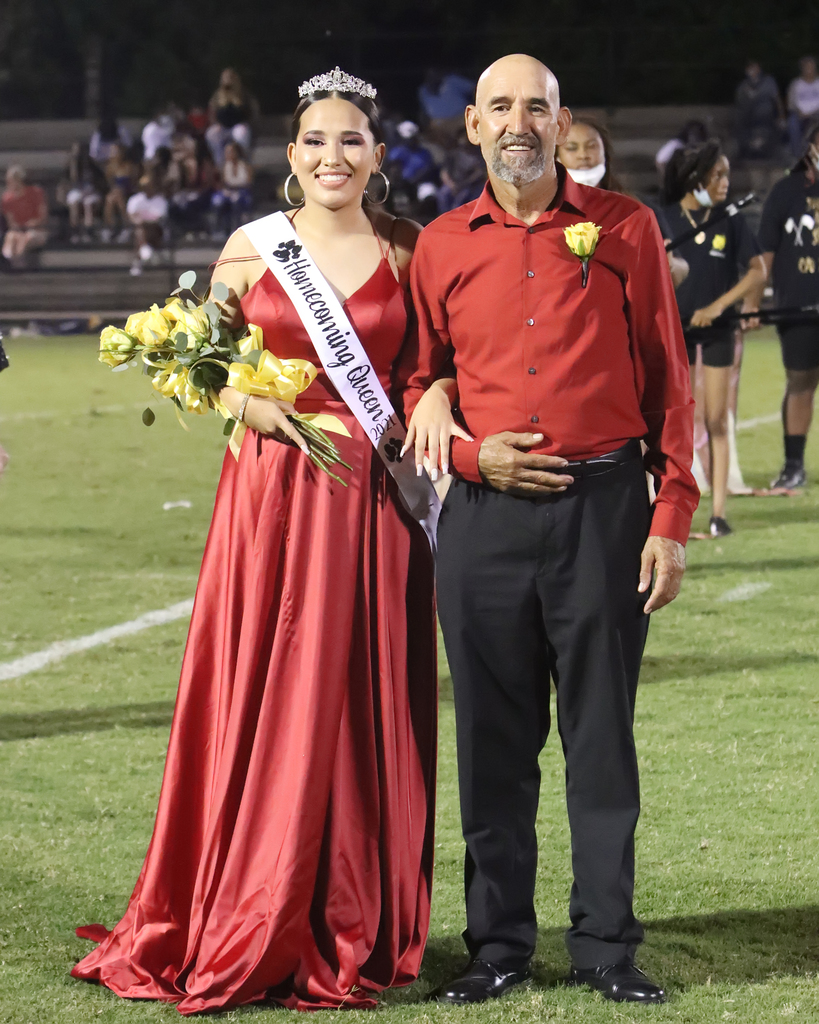 The CES online Follett Book Fair is a way for friends, family, and community members, who cannot attend the on-site fair, to participate online. The online fair will end at midnight on October 8th. All books ordered online will ship to the school 10-12 business days after the close of the fair. To visit the online fair go to:
https://efairs.follettbookfairs.com/guest/home?classCode=ZK648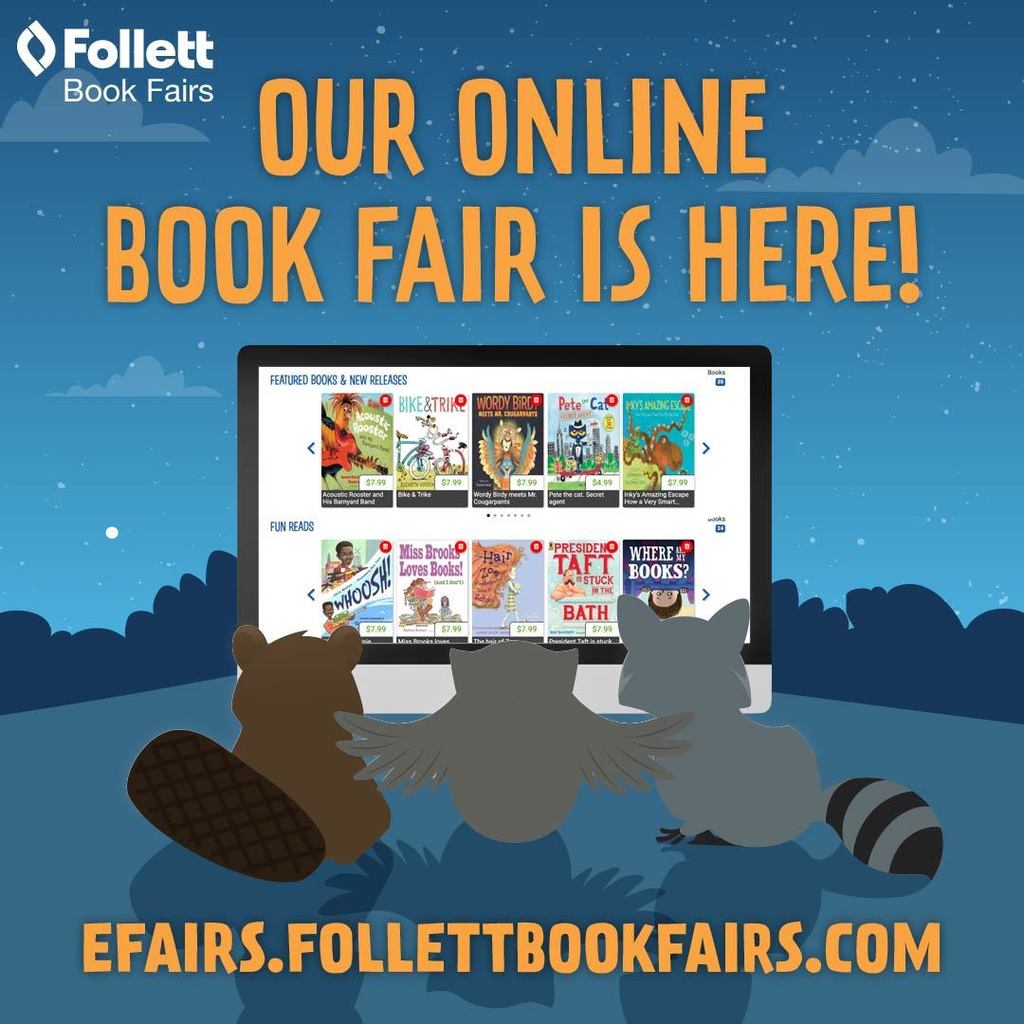 Mrs. Kirby and Mrs. Willis' Pre K class had a wonderful time visiting the library and checking out books for the first time!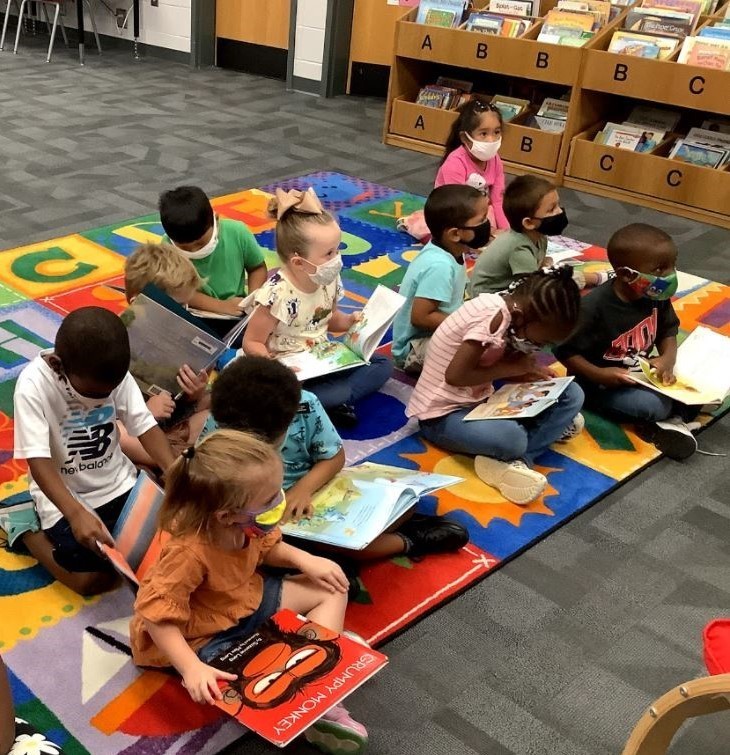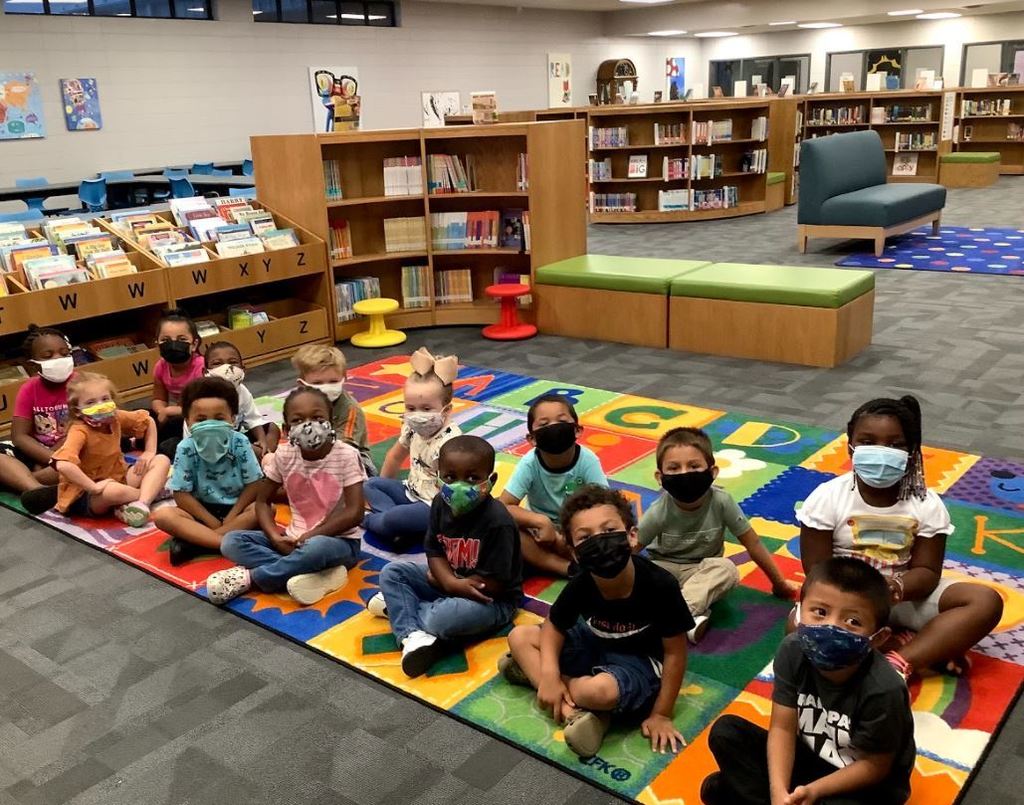 Senior pictures were made today! If your Senior would like access to his/her pictures, please use the QR code to pay the session fee of $28.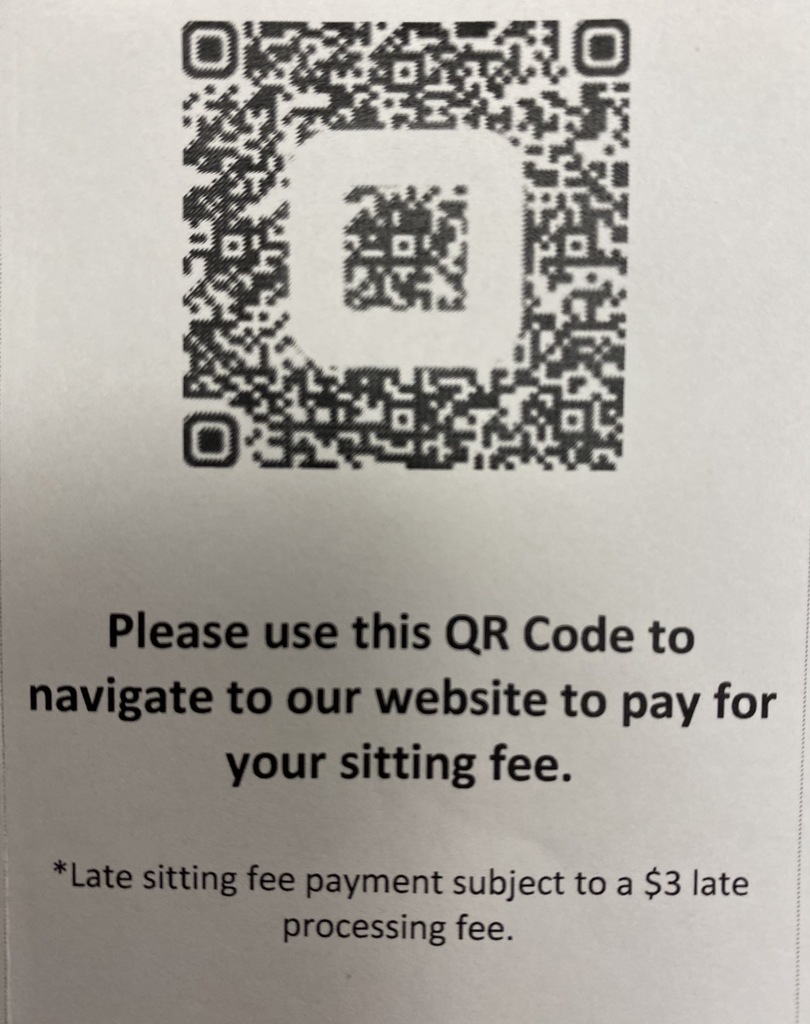 The softball game scheduled for today, Monday, September 20, has been canceled and will be rescheduled at a later date.

The softball game scheduled for today, Monday, September 20, has been canceled and will be rescheduled at a later date.